If like me, you've been horrified at the terrible deaths and damage the Australian bushfires have caused, please take a look at some of the ways to help Koalas and other wildlife.
There are a number of ideas here, and we'll keep adding as we receive news of ways to help.
WWF Australia has a one minute action you can take to help all Australian wildlife, including Koalas. The Australian Government is doing a review of its environmental laws and WWF Australia needs all our support to send it a strong message asking them to take a stand for wildlife and end the Australian extinction crisis now. Find out more here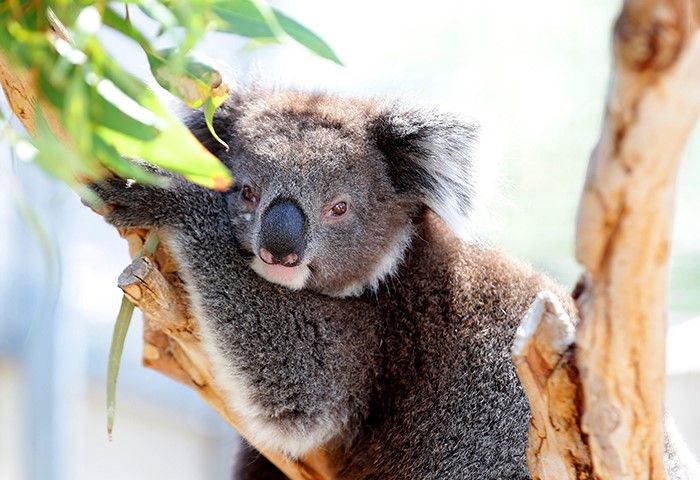 Bangalow Koalas are looking to create wildlife corridors for koalas, and they are working with private landowners and the IFAW to make this happen.