Australia's wildlife needs you now, wherever you live in the world.
Australian wildlife is on the brink. It needs our help to stop the extinction crisis.
WWF Australia say that the country already has the worst mammal extinction rate of any country in the world. Estimates are that 1.25 animals may have been killed during the recent bushfires. In the 10 years, 3 of Australia's native species have gone extinct. Hundreds more are on the verge of extinction. Over 1,700 species of plants, animals and ecological communities are officially listed as threatened.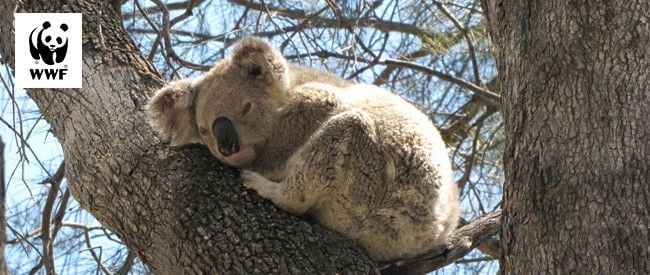 Current Australian environmental laws and systems aren't working.
The EPBC Act is there to protect the homes and habitats of our most threatened species. In the 20 years since the laws were passed, over 7.6 million hectares of threatened species habitat has been destroyed. The environmental laws are failing to protect our wildlife and their habitats.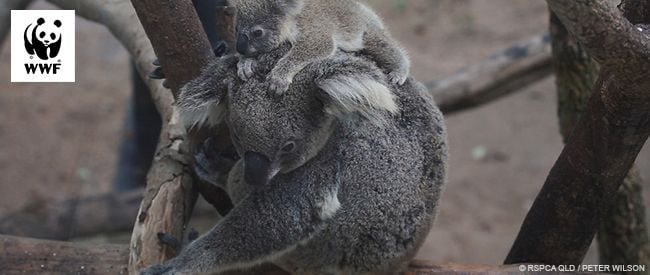 And now, there's a window of opportunity to change that.

The Australian Government is doing a once in a 10 year review of its environmental laws. And there's a chance for us all – wherever we live – to ask the Australian government to make a stand for wildlife and end the extinction crisis now. We need to ensure that Australian wildlife and their homes are protected. The deadline to add your support is 17 April 2020.
WWF Australia is asking you to "Tell our decision-makers how important Australian wildlife is to you by sending a submission asking them to take a stand for wildlife and end our extinction crisis now."
You can do this if you live outside Australia, because there's an Outside Australia option in the dropdown box which says "State". I'm in the UK and I've just signed.