I discovered an organisation recently which really excited me – it's called Education for Nature – Vietnam.
And the thing which really excited me about it was that it focuses on educating people about nature and wildlife.
They have public service announcements for instance, about bear bile, illegal wildlife trafficking, rhino poaching, tiger bone – all driven through short You Tube videos that we can all share. They are short, and pack a message. Namely, don't do it.
They show that people are turning against things like giving tiger bone as gifts; that bear bile doesn't work as medicine.
They show the tide of change – and crucially, through their new video, what can happen if you take actions that are illegal; how you can end up in prison
What is env and how are they trying to help
Education for Nature Vietnam (ENV) is a non-government organisation, focusing on wildlife conservation.
It protects endangered species from extinction by working to stop the illegal wildlife trade in Vietnam and worldwide. It fights for the preservation of biodiversity with a three pronged approach: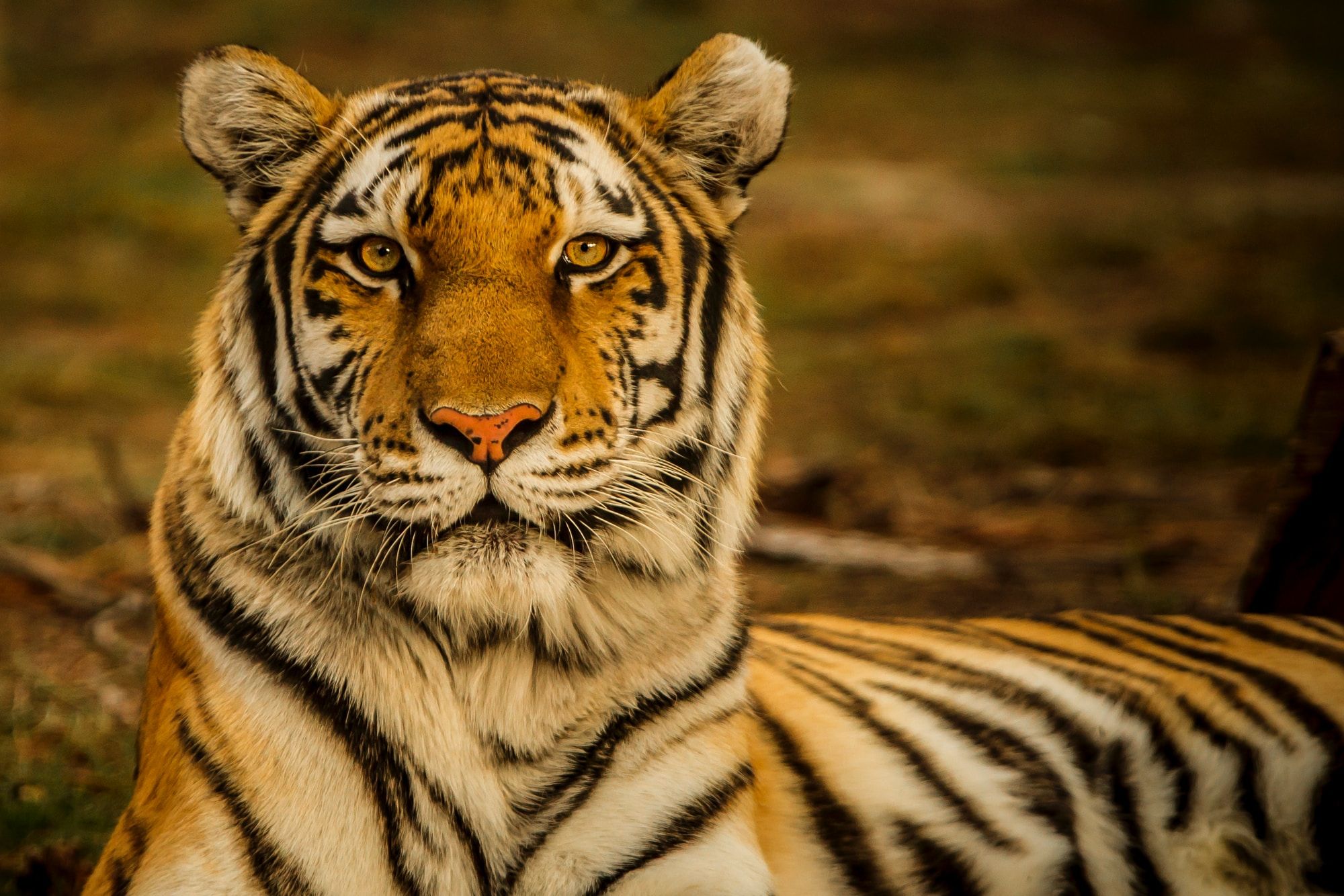 How Education for Nature – Vietnam tackles the illegal wildlife trade
Reduce consumer demand for wildlife and wildlife products in Vietnam
Strengthen Vietnamese law enforcement to better respond to wildlife crime
Work with lawmakers, prosecutors and judges to update legislation regarding wildlife in Vietnam and ensure wildlife criminals face the full extent of the law
How can you and I help?
Take out a membership
Donate
Spread the word about the work ENV is doing
Share their PSA videos as widely as possible.