Water your garden as nature intended - go from Mains2rains!
Did you know that the Royal Horticultural Society (RHS for short) has a new website called Mains2Rains?
You see, the RHS has put together 10 ways we can all do some planet-friendly gardening, and one of them is to water the way nature intended.
The RHS is asking us all to make a pledge to switch from mains to rains in our gardens to save carbon. 6.6 million litres of water have been pledged to save so far – that's the same as taking over 82,000 baths, which, the RHS say, saves enough carbon equivalent to charge 1.3 million smartphones!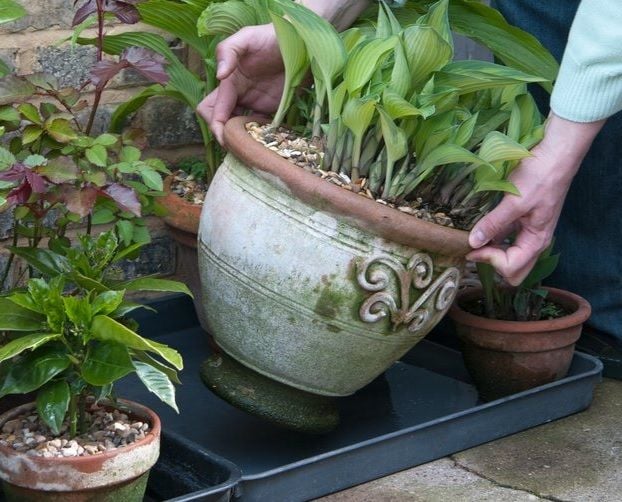 You can place drip-trays beneath pots to collect drainage
You can pledge to start a number of new habits on the Mains2rains.co.uk website, and they are:
Use a waterbutt (plants prefer rainwater to tap water, anyway)


Use a watercan instead of a hosepipe and don't forget to water the roots, not the leaves or flowers


Avoid watering your lawn.


Add home-made compost to your soil


Use self-watering pots or baskets


Choose permeable paving, rather than hard landscape


Choose the right plant for the right place – the RHS has got lots of information and advice on this one


Swap paving for plants which can help with draining water and make your patio look really pretty, too!



Add mulch around new plants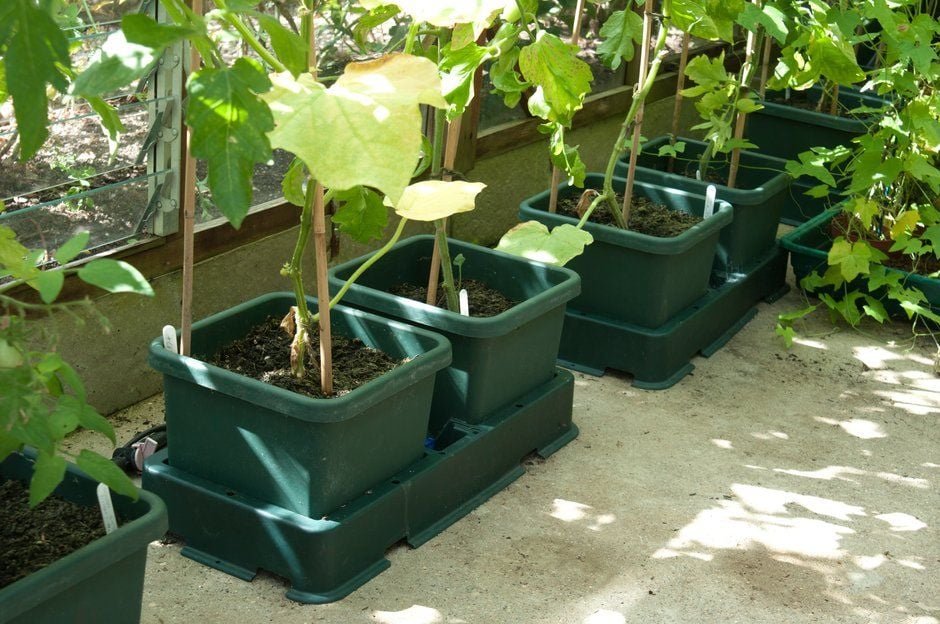 Use self-watering pots or baskets


Visit the RHS's Mains2drains.co.uk site and make a pledge to water as nature intended! Even one action will help!
Don't forget our wildlife!
Wildlife need water just as much as we do! Bird baths come in all shapes and sizes, or why not create a small pond? We use water from our waterbutt to fill the birdbaths up. Water for wildlife can take up very little space and it's great to see feathered friends stopping by for a drink. We've provided a bowl of water for hedgehogs (not milk, it's not good for them) and we've called it the Hedgehog Bar... The RHS has tips on wildlife gardening here.
Images ©RHS