Using sun lotion - make it reef safe!
There are some amazing companies doing good on this planet and I wanted to tell you what Green People are doing in West Sussex. They produce organic beauty products – everything you need for skin care, sun care, hair care, body care and feet.
And they make it for all the family – there's something for babies and toddlers, teenagers, and adults, so all the family are catered for, and if you've got a dog, you could take a look at their allPaws dog shampoo. The have a beauty blog with all sorts of beauty information, such as what is prickly heat, what causes it and how to choose a sunscreen for skin prone to prickly heat and what the beauty trends are in 2023.
Green People do what they can for the environment, too. For instance, they've been working with the Marine Conservation Society for the last 10 years. The charity is dedicated to the protection of our seas, shores and wildlife. Green People have commited to using only marine-safe sun filters and they donate 20p from the sale of every marine-friendly Scent Free SPF30 Sun Lotion and Children's Scent Free SPF30 Sun Lotion to this worthy cause. The charity also receives a split share of 10% of their net profits.
So Green People have a number of sun products, too, both for adults and children. These incude a travel size after sun lotion to cool your skin and minimise peeling - you could take it on holiday with you.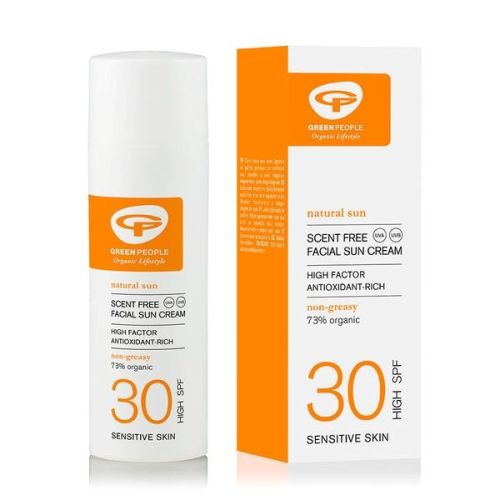 This is a high factor, scent-free SPF30 facial sun cream for sensitive skin Green People
It's reef-safe and cruelty free.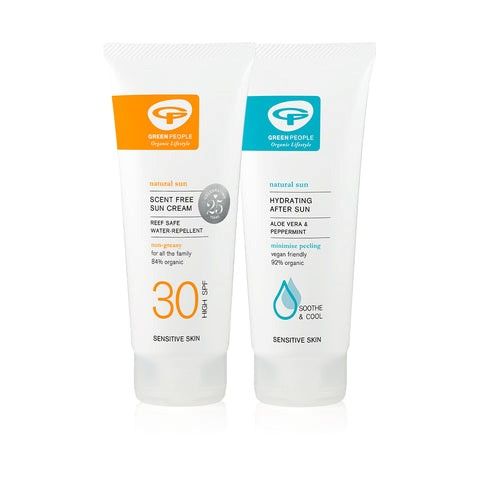 This is the SPF30 Sun and After Sun Bundle -
you can protect and nourish sensitive skin with this
natural & organic sun cream and hydrating after sun.
View all Green People's sun products here


Take a look at their special offers here
Green People are making a difference:
Sussex based Green People have worked with a number of charities, including one of my favourites, the World Land Trust, which works to save forests which are at risk of deforetation, the Born Free Foundation, and the Marine Conervation Society. They've also worked with the British Red Cross, and the Ehlers-Danlos Support UK (The EDS UK) which works to improve the quality of life for people living with Ehlers-Danlos Syndromes (EDS) and hypermobility spectrum disorders (HSD).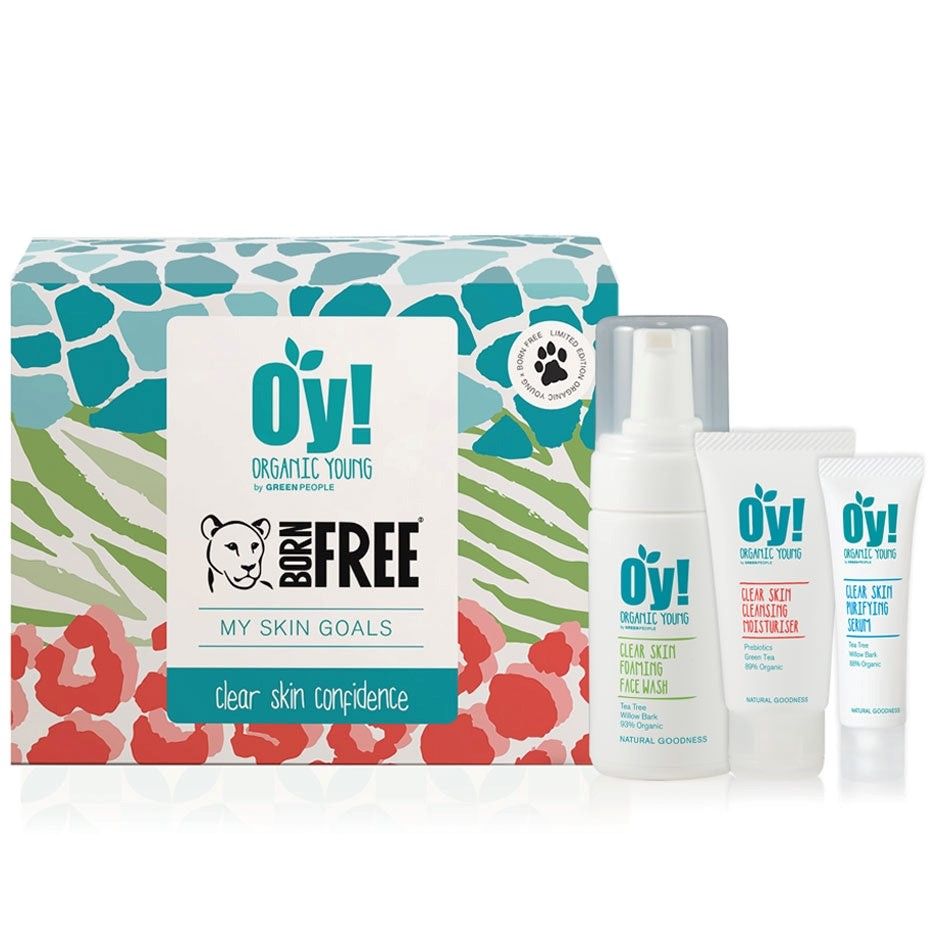 This Oy! My Skin Goals - Special Edition from Green People - supports Born Free


As we use sun screen to protect ourselves, it's important to think about the impact sun lotions can have on marine habitats and wildlife. Green People avoids the use of chemicals that have been found to cause harm to the marine environment even at very low levels.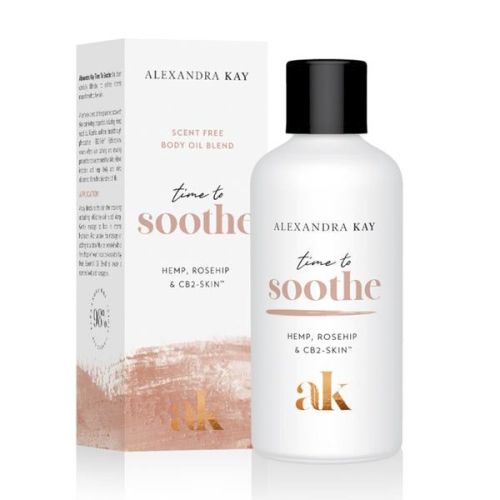 Green People also have natural wellbeing products from Alexandra Kay
Visit their website here - why not join their Green People Beauty club and receive points as you shop?