Wildlife needs space to survive and thrive. The more of us who help create, protect, care for and save existing and new spaces, the better. There are many good things going on to help wildife and ways to get involved. Every single action will make a difference. If we all pull together, we can really power through change for the better.
"Never doubt that a small group of thoughtful, committed citizens can change the world; indeed, it's the only thing that ever has." Margaret Mead, American anthropologist, 1901-1978
The book "Earthshot" says that you and I can be part of the problem facing the planet - or we can be part of the solution. Two things we can do is to protect the natural world and to reduce our impact. "Urgency + Optimism = Action."
World Ranger Day takes place on 31 July and this is a wonderful opportunity to take a look at some of the organisations supporting rangers as they put their lives on the line to protect wildlife and habitats. It's also a moment to have some quiet reflection and remember those who have been killed or injured as they work as rangers. Find out more
Tigers4Ever are working hard to give tigers a future. They have a two appeals you can help tigers with: you could donate to poaching patrols or to provide waterholes for tigers and other animals. Find out more from Tigers4Ever
The SumOfUs have an urgent appeal to raise funds so that the local conservancy can create the longest wildlife corridor in East Africa. If the conservancy can't secure the funds, investors are ready to buy up instead. Find out more...
The International Fund for Animal Welfare have a petition to the New South Wales Government in Australia to raise the conservation status of the koala from vulnerable to endangered. Please find out more, act, and share! Thank you!
The 3rd May is Wild Koala Day - you can find out more here.
There's a petition to keep an oil company out of Africa's treasures - it's with Rainforest Rescue, and you can find out more here.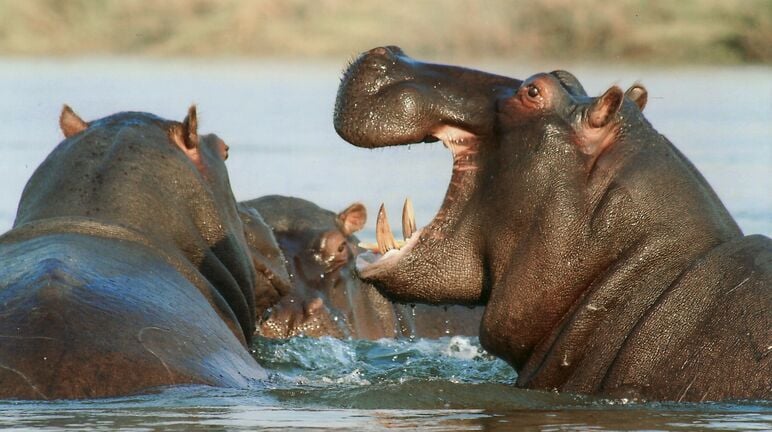 There's a website aiming to educate people into why you shouldn't poison bats you find in your home - it's a wonderful resource. Find out more here