Wildlife needs space to survive and thrive. The more of us who help create, protect, care for and save existing and new spaces, the better. There are many good things going on to help wildife and ways to get involved, making it easy to make a positive difference to wildlife. Every single action will make a difference.
The Big Garden Birdwatch takes place on the weekend of 29 January to 31 January 2021 - please could you spare an hour to look out of your window and let the RSPB know which species of bird you can see? Find out more
There's a petition to keep an oil company out of Africa's treasures - it's with Rainforest Rescue, and you can find out more here.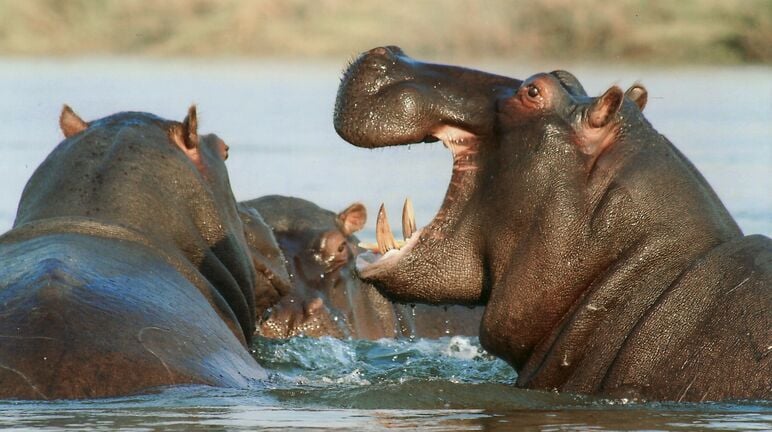 There's a website aiming to educate people into why you shouldn't poison bats you find in your home - it's a wonderful resource. Find out more here