Wildlife needs space to survive and thrive. The more of us who help create, protect, care for and save existing and new spaces, the better. There are many good things going on to help wildife and ways to get involved, making it easy to make a positive difference to wildlife. Every single action will make a difference.
The International Fund for Animal Welfare have a petition to the New South Wales Government in Australia to raise the conservation status of the koala from vulnerable to endangered. Please find out more, act, and share! Thank you!
The 27th February was International Polar Bears Day. This year Polar Bears International are launching a new campaign which aims to help develop a tool to map polar bear dens so that they can make sure they won't be disturbed and polar bear mums and cubs will have a better chance of surviving! Find out ways to help polar bears here
The 20th February 2021 is World Pangolin Day. It's a chance to really raise awareness of the pangolin and its existence because a lot of people don't know anything about them. Yet they are the world's most trafficked animal. Head to Pangolin Corner to see how you can help
Don't miss this! Starting on Tuesday 26 January 2021 on Channel 4, you can switch on to Secret Safari: Into the Wild for this series each Tuesday night which tells the stories of the animals who live on the Ol Pejeta Conservancy through the eyes of those working hard to protect them: their rangers. Find out more here.
There's a petition to keep an oil company out of Africa's treasures - it's with Rainforest Rescue, and you can find out more here.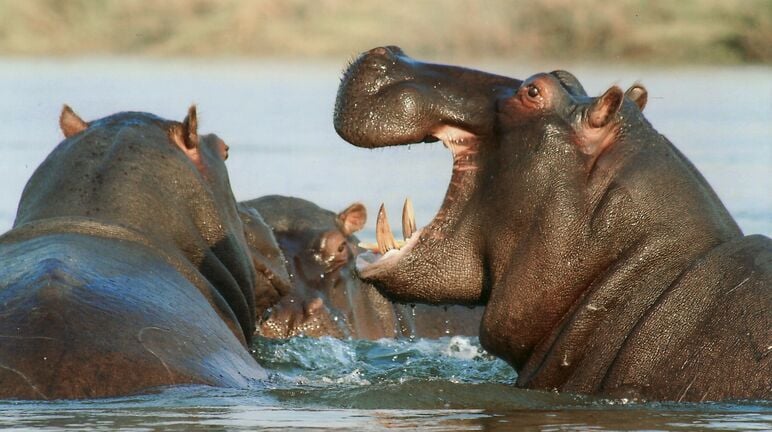 There's a website aiming to educate people into why you shouldn't poison bats you find in your home - it's a wonderful resource. Find out more here