Hedgerows
#talktothehedge
Why do hedgerows matter?
We have lost 50% of our hedgerows since 1945, and we need to reverse that. Hedgerows really matter for a number of reasons. Traditionally, they were used for marking ownership of boundaries and keeping livestock either in or out of fields
Now, hedgerows have a role to play in:
Preventing soil loss

Reducing pollution

Regulating wtaer supplies

Reducing flooding

Screening houses

Acting as windbreaks
Also, they can be a source of jams (due to berries) and fuel. Some animals such as sheep and cattle search out particular flowers and leaves to supplement their diet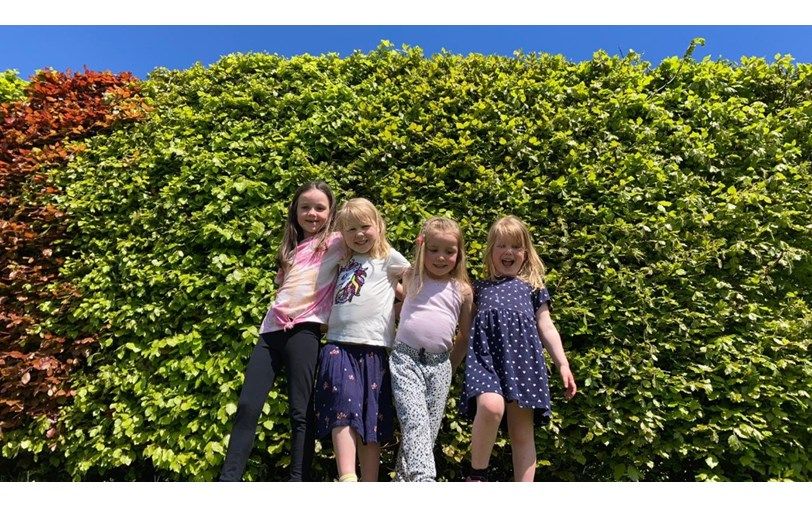 Please Pledge a Hedge! A £15 donation to The Tree Council UK will plant one metre of hedgerow!
Wildlife really need hedgerows.
Hedgerows act as wildlife corridors linking dififerent areas. They provide animals such as birds, dormice, bats and stag bettles with essential habitat and supplies. If they are close to a pond, you may well find amphibians using them as well.
We need them too. They connect us with nature and give us an uplifting feeling.


National Hedgerow Week
National Hedgerow Week was launched in 2021 to highlight the incredible contribution hedgerows make to halting biodiversity decline and tackling climate change. In 2022, it was held in October. In the meantime, you could visit Hedgelink. It brings organisations and individauls together who love hedgerows. The site shares knowledge and ideas to encourage us all to act to manage, protect and conserver our hedgerows for the future.


Hedgerow management advice
Top 10 tips for a healthy hedge (including linking yours with other wildlife habitats)
Hedgerow components
Hedgerow biodiveristy
The importance of hedgerows
Protection e.g. regulations surrounding hedgerows
Surveys
Research


So happened during National Hedgerow Week in 2022?
There was a series of webinars called HedgeTalks to help us all find out more about their hedges

There was a Talk to the Hedge photo competition

You could share your love for hedges with the hashtag #talktothehedge
There was funding which is available to help people plant hedgerows
You could (and you still can) discover all about hedgerows in urban areas, rural areas, gardens and allotments and their benefits for education and learning. Please watch the videos in HedgeHub – they are short – to find out more and spread the word about them so that others can enjoy them too.
Meanwhile, in your garden…
The RHS has lots of advice about hedges and hedgerows for wildlife in your garden with suggested plants – find out more her. Suggestions include native hawthorn, field maple, beech, hornbeam, holly and blackthorn as a mixture. Rambling plants such as wild rose, bramble and honeysuckle gives more shelter and food to wildlife.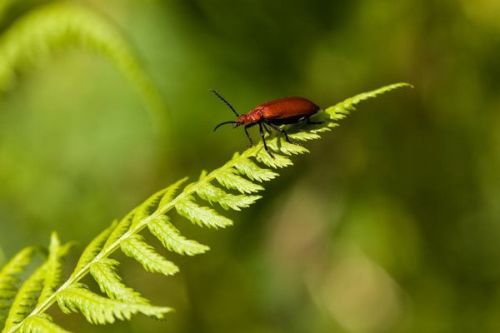 Visit the RHS here to find out more

And – please don't forget – leave a hole for hedgehogs to get through if you must go for a wooden fence. The hole needs to be 13cm in diameter so it's not exactly enormous but it will help our hedgehogs enormously.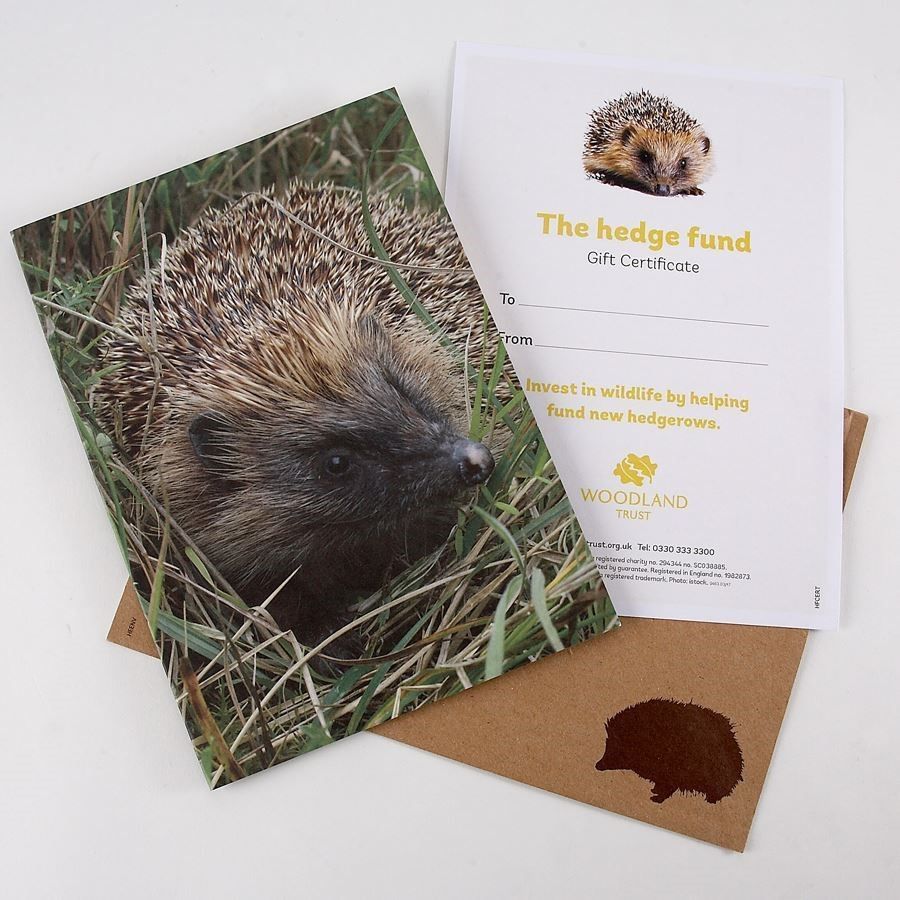 You could give a nature loving friend a virtual gift with the Woodland Trust's Hedge Fund
for £30.00 - it can help plant more hedgerows to help more wildlife.
Find out more here
Image ©Woodland Trust