Tigers Need Protection - Please help this appeal
Tigers need our help.
They are under increased threat from poaching. Their habitat is being encroached on by people.
But Tigers4Ever say that governments see conservation as a luxury in these times when national resources are stretched and under pressure. Conservation organisations need to increase their contribution to ecological imperatives.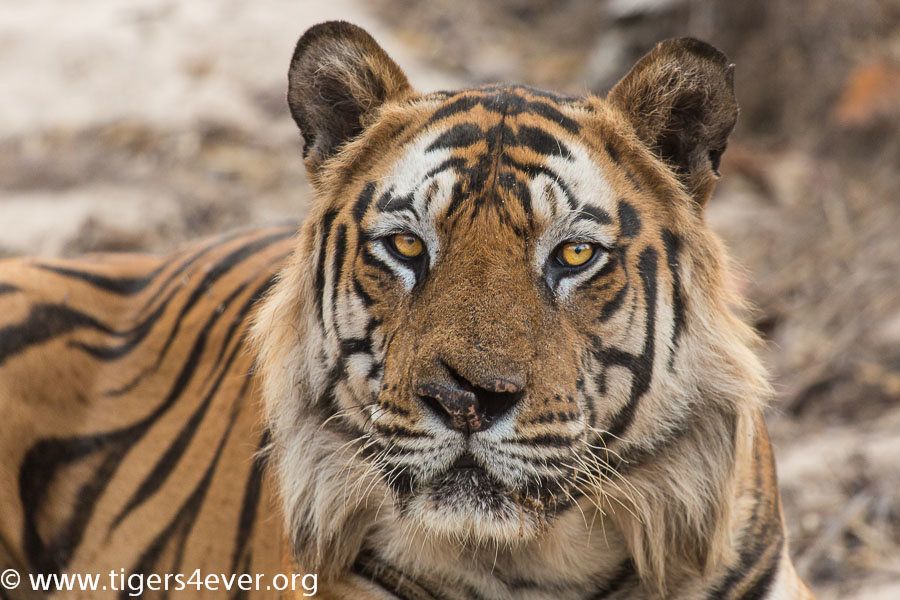 Covid-19 has hit local people hard
And in these "stay at home" times due to the coronavirus, lockdowns have huge repercussions for conservations as the world's poorer people suffer in particular. Lockdowns are causing huge problems for conservation.
Workers from the villages near the Bandhavgarh National Park need daily wages for income. Tourists are attracted to see the Madhya Pradesh forests – the land was made famous by Rudyard Kipling's The Jungle Book. And Bengal Tigers have a positive impact on the economy – and the lives of locals – as a result.
But back in March 2020, the tourists stopped arriving in Bandhavgarh. Now, locals are fighting for survival – and in desperation they are going into the National Park for food sources, which is illegal. The law of the jungle applies in this reserve – and tigers are the apex predador – human conflict must be avoided.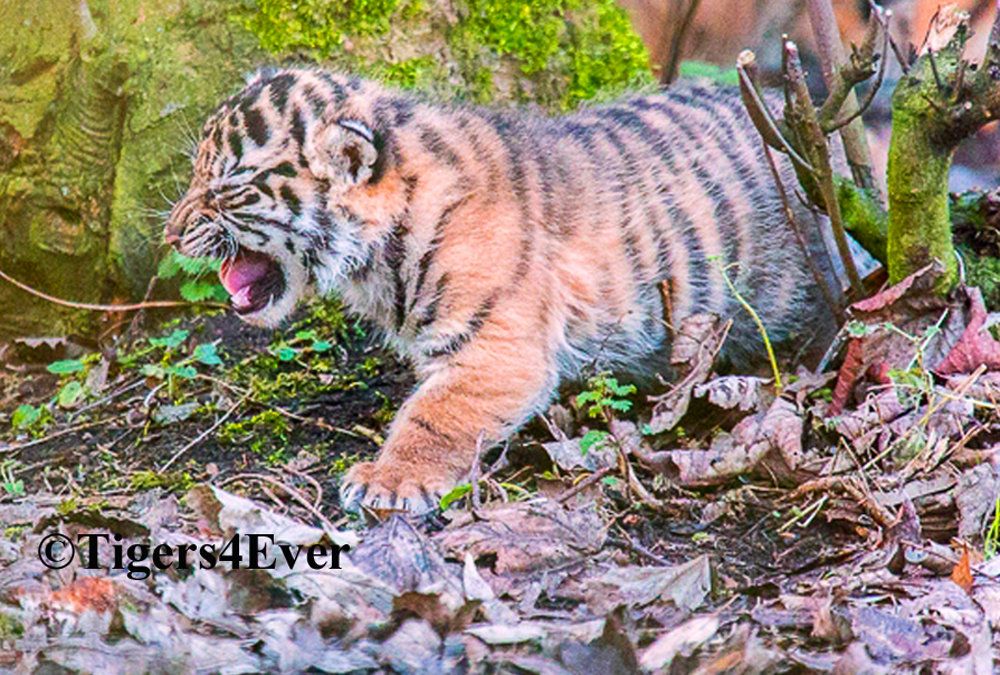 Covid-19 has hit tigers hard as well
A tiger who is surprised will lash out. They can kill a person with one blow. And there have recently been an increase in these deaths at Bandhavgarh. Not surprisingly, Tigers4Ever learnt of the first two retaliatory tiger deaths in five years – due to poisoning.
The people living in the area are now in month 8 without regular paid work. They are desperate for an income so that they can survive. The Trustees, Patrons and friends of Tigers4Ever have personally given food parcels to help – but they need to increase their tiger patrols to keep the animals safe.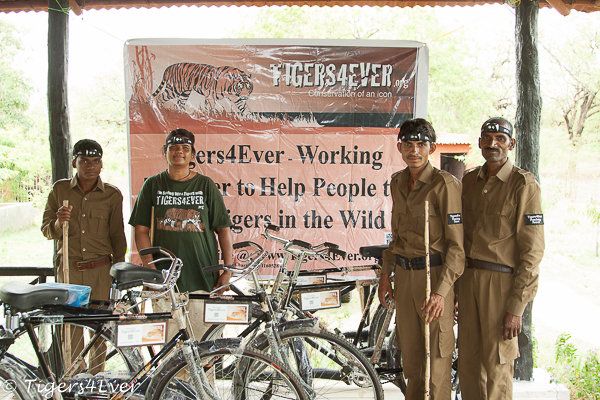 Tigers4Ever need help putting on increased patrols to protect tigers
Tigers4Ever patrollers remove snares and traps so that they can shield wild tigers from poaching. They educate, discouraging villages from illegal activities in the area. And they've build solar powered water sources for Tigers in the reserve. The Forest Department are ensuring Government compensation for farmers if livestock have been taken by tigers.
Tigers4Ever think the best way to keep tigers safe is to increase tiger patrols. Without them, there will be more people and tigers who die.
So Tigers4Ever have an appeal to Save Bandharvgarh Wild Tigers
£11

will provide a first aid kit for an anti-poaching patroller

£20

will pay an anti-poaching patrol team for a day

£38

will provide transport & fuel for a patrolling team for a day

£67

will provide a bicycle or head-torch for an anti-poaching patroller

£128

will provide a uniform and full equipment for an anti-poaching patroller

£1,259

willkeep an anti-poaching patrol team in the field for a month
Or you can choose another amount!
You could also become a monthly donor and help protect tigers every month
Please make a difference and donate if you can.
Visit Tigers4Ever's website here
#Tigers #TigerConservation @tigers4ever2010