BatPoison.com helps stop bat poisoning through education
Posted on
Do you love bats and want to know how to help them?
Have you found a bat in your home?
One of the problems facing bats is that many people who find them in their homes try to kill them with poison. This is wrong – there are alternatives to dealing with bats.
Batpoison.com was set up because research showed that 400 to a thousand people in the US search for the term "bat poison" every month; even more looked for "how to kill bats".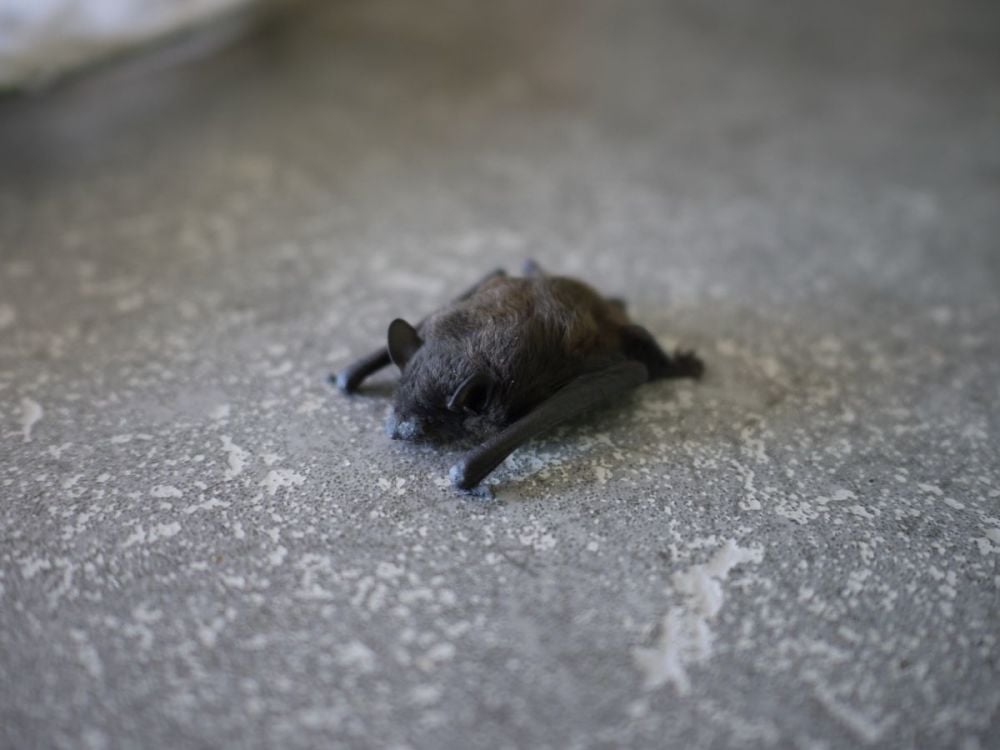 Batpoison.com is designed to help people discover why bat poison is bad, and to give you alternatives to removing bats from homes. It's also got information on how bats benefit us.