Get Fit with a Purpose!
So did you make a resolution for the new year in 2022 to get fitter? You'd go to the gym every day, you'd go running or walking and really lose that weight and improve your fitness level!
And are you finding that your resolve is starting to wane?
Find a cause to get fit for!
Sometimes it can really help with New Year's Resolutions if you can think of somebody else who can benefit from your resolve and efforts.
It means that the cause is giving you extra reason to get up and get going, to achieve your fitness goals.
If you sign up for a charity run or walk, this means that you have a date to aim for, a level of fitness to aim for, and someone who you care about who will benefit from your efforts.
Many charities now have all sorts of events to help fundraise, for instance. And these take into account some people are exceptionally fit and into fitness and have been for a long time, whilst others just have a far lesser level of fitness.
Why not give yourself a goal so that you can both make a difference and improve your fitness and give yourself something to aim for?
In February, there are two events taking place which you can do anywhere in the world. Actually you can also start them any time you like, although the first one is more about doing something in February. So let's have a look at them.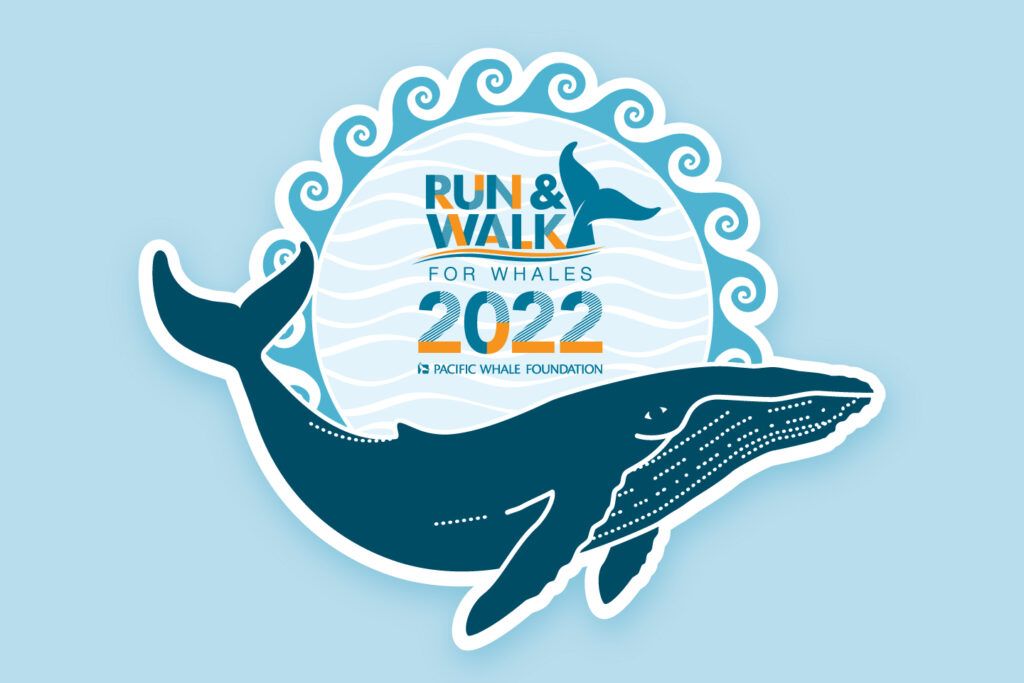 Run and Walk for Whales 2022 - Find out more!



During the month of February, walk, jog or run to support the Pacific Whale Foundation's Research, Education and Conservation programmes! You could take part in their endurance challenge to see how far you get – just set your goal and get going! Visit their Facebook page here.



Polar Bears Day




The 27th February is International Polar Bear Day to raise awareness of the plight of the polar bear. Why not set yourself a personal challenge and raise funds for Polar Bears International? Or if this sounds over your level of fitness, why not simply try to walk or cycle more, or take public transport to reduce your carbon emissions?
Join Surfers Against Sewage!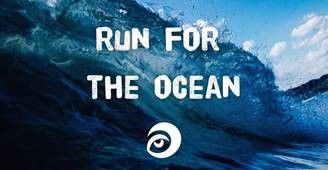 Run for the Ocean and help Surfers Against Sewage


They have a number of fundraising events in Bath, Brighton, Essex and London – help raise funds for a great cause!


Or how about a New Year's Resolution to give some of your space over to nature? Whether it's a balcony, patio, small garden or the size of RHS Wisley, there will be something you can do, and getting outdoors is a great way to help yourself mentally and help nature at the same time!