World Water Day 2021

The 22 March is World Water Day.
In 2021, the aim is to look at what water means to people, its true value and how we can better protect it.
So World Water Day has been asking people what water means to them and you can find out what they said here.
Water means a lot to all life, and so here are a number of charities who are particularly focused on water and conservation and/or ensuring people and wildlife get access to it!

Why not donate to The Brooke to give three portable troughs
to help hard-working horses, donkeys and mules?

The Wildlife Trusts has some great tips to help you reduce your water consumption – take a look at it and see what you can do!
And the RSPB has some help for you if you want to make a mini-pond – it is amazing how little space you need!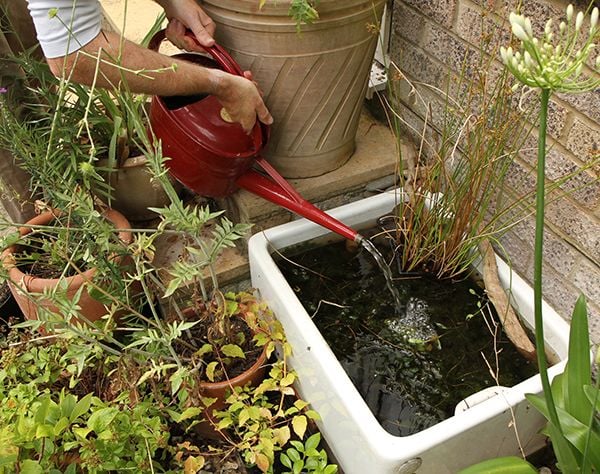 Find out how to make a mini-pond from the RSPB
Image © RSPB