SUCCESS: The Green Match Fund 2023 is from 20-27 April 2023
Posted on
#GreenMatchFund
Update on 29 April 2023: The Green Match Fund 2023 was a great success, and £4,349,330 was raised for 178 charities in 7 days. There were 22,457 donations to make this happen! Congratulations to all the charities involved!


Here's the background here:
Here's a chance to make a donation for wildlife which gets DOUBLED!
From the 20th April at midday for one week, you can donate to an environmental charity taking part and your donation will be matched!
This is a great chance to really make your £ stretch to make a difference!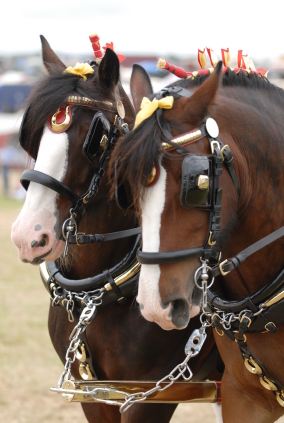 If we all pull together, we can really go places
for nature and the natural world
Visit the Green Match Fund here


Charites taking part in the Green Match Fund include:
Wildlife Trusts (a number have their own individual appeals)
Rewilding Britain
Bees for Development Trust
Surfers Against Sewage
Northumberland Rivers Trust
Fauna and Flora International (for pangolins)
The RSPB
Buglife
Students organising for Sustainability (that's Hedgehogs Friendly Schools)
Blue Marine Foundation
Virunga Foundation (that's for gorillas)
David Shepherd Wildlife Foundation
ZSL (for big cats)
Bumblebee Conservation Trust
Wild Fish Conservation
Royal Entomological Society (that's for insects)
International Animal Rescue (for mangroves)
The Shark Trust
Sumatran Orangtuan Foundation
Beaver Trust
Royal Zoological Society of Scotland (wildcats)
Whale and Dolphin Conservation
Bat Conservation Trust
CPRE (for hedgerows, so important to lifestyle)
Wildlife Vets International (for vultures)
Space for Giants (elephant-human conflict)
South Downs National Park Trust (for a network for ponds)
Rhino Ark (UK)
Orangutan Foundation
Bees Abroad (bees and elephants)
Cetacean Research and Rescue Unit
Hebridean Whale and Dolphin Trust
Project Seagrass
Organisation Cetacea
People's Trust for Endangered Species (for hedgerows)
International Otter Survival Fund
World Cetacean Alliance
The Falconry Centre – Vulture Conservation
South Georgia Heritage Trust (whales)
UK Wild Otter Trust

Even if you cannot donate, this is a great opportunity to find out more about what the charities that interest you most do, and to spread awareness of what they do – spread the word!
The above list doesn't cover all the charities taking part, so visit the Green Match Fund's page to find out more!
#GreenMatchFund