Good news for Lions in the Liwonde National Park
Posted on
Lions haven't been in the Liwonde National Park for 20 years.
But good news! They're back!
They are making a great come-back in Malawi and thanks to the Malawian Government, the Dutch Government, the Lion Recovery Fund and the Leonardo DiCaprio Foundation, African Parks report that Liwonde National Park is welcoming these magnificent animals home.
African Parks took on management of the park in 2015. Since then, they have:
removed 31,000 snares
reintroduced cheetahs after they went extinct 100 years ago
established a healthy founder population of lions after their introduction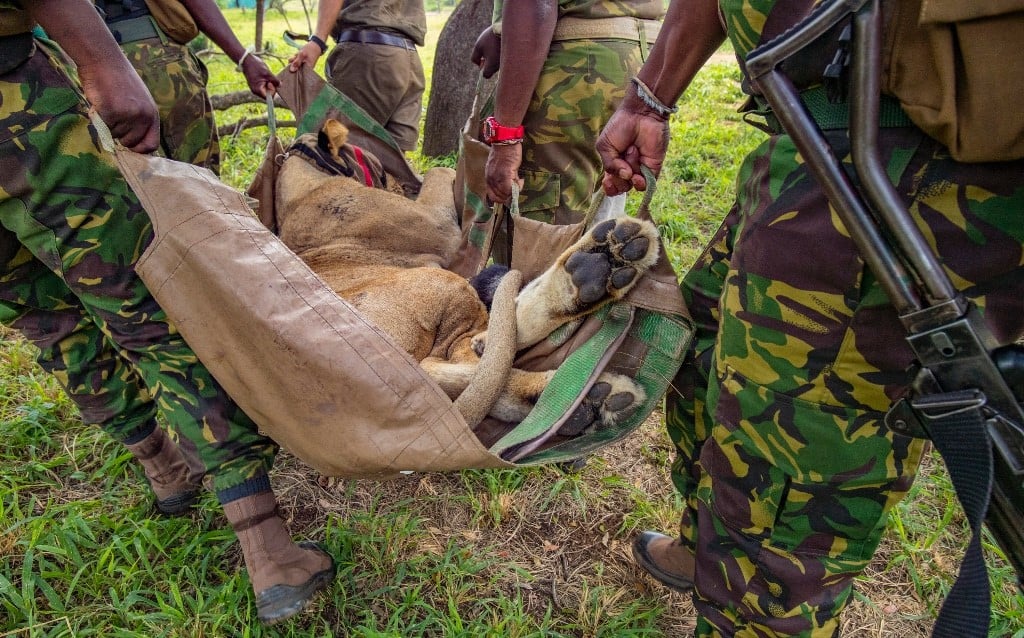 Lions return to the Liwonde National Park


African Parks need help to monitor and protect the lions from the threats around them. Their rangers are on the ground, protecting these lions.
So if you can, please support African Parks and help provide for items such as a water filter for the rangers to have clean water when they are out on patrol; a ranger's uniform; food rations, fuel for the monitoring team, and radio collars to monitor the lions.
Over 100 years ago, more than 200,000 lions lived across Africa. Now there are just 20,000, threatened by habitat loss and fragmentation, a lack of wild prey and poaching for their body parks.
The lions need all the protection we can give them. All this helps people too - tourism revenue has increased by 70% in the last two years.