Small groups create change with the Woodland Trust
Posted on
As members of the Woodland Trust – a charity very close to my heart – I just received their spring edition of Broadleaf, bringing me all the latest news and updates and of course, ways in which everyone can help.
They also took the opportunity to tuck in their Annual Review, One Big Year – and with it an impressive array of things that had been going on, and in particular the ways small groups (some not so small) are changing things for the better.


Watch the Woodland Trust's You Tube Video
Inside Britain's Rainforests


With so much negativity in the news, I thought I'd share just some of their successes with you and ways in which small, different groups of people can create change.
In Belfast, visitor jumpers have leapt from 10,000 (before Covid) to a whopping 78,000 in 2021 – the Trust doubled its size and added access trails. Meanwhile at Belfast Hills at Glas-na-Bradan, 1,300 volunteers dug in 47,000 saplings – and this has created a new reserve. It will give vibrant new habitat to marsh fritillaries and meadow pipits and more.


Woodland Trust supporters have dug deep to the tune of £600,000 and as a result, Yonder Oak Wood will be the biggest new wood in Devon for years! Situated in a valley, it has copses, streams and veteran oaks, and in time the hope is that dormice, adders and nightjars. A mile long trail is being for wheelchairs and 60 locals have already volunteered to help!


In Greater Manchester, the BollyFit fitness club added 400 saplings to Stockport's Mellor Rec last winter. The 30 mums contributed to the Northern Forest project, the aim being to plant 5 million trees. Last year, this project really took root in a major way, thanks to £23 million from Defra's Nature for Climate Fund. It means that the Trust and its partners from the Community Forest Trust can fully fund planting schemes from Liverpool to Hull!


There's the Woodlands for Water – this is a £2.7 million masterplan to revive landscapes nationwide. It is targeting 6 pathfinder catchments from Cornwall to Cumbria, including the Wye and Usk. The Trust and its partners will be persuading landowners about the gains trees can bring to over 3000 hectares of waterway.


Trust members and supporters enabled the Trust in Scotland to buy the Couldoran Estate, stretching across 18 square kilometres. It was a shooting ground before, and £770,000 was donated by willing donors. The plan is to scatter about a million trees there, and connect up fragments of ancient Caledonian pinewood. The wildlife will have a field day!


The Welsh Government are bankrolling a £1.4 million drive to give every household in Wales the chance to plant a sapling and watch it grow. The spring pilot saw 5,000 oaks, alders, cherries and crab apples given out at five hubs nationwide, and 200,000 were available last November. Get planting in Wales!!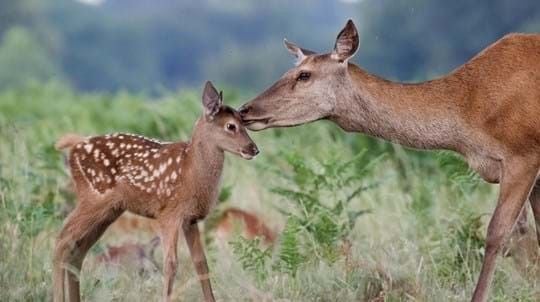 Become a member of the Woodland Trust and support their work


There's plenty we can all do to get involved and help.
Join in the bigger effort!
Be part of a group making changes for the better!


Sign the petition asking the Government to take better care of our trees.
You could donate your Nectar points to the Woodland Trust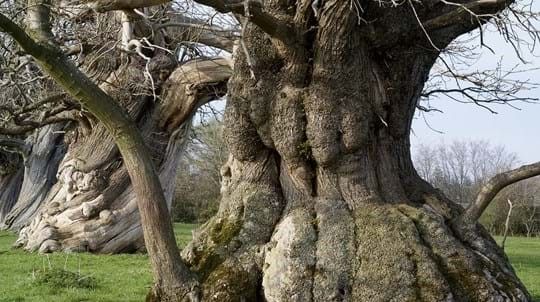 Spotted an ancient tree? Add it to the Ancient Tree Inventory!

All images ©Woodland Trust