Help wildlife and people in Columbia
Posted on
I'm a big fan of the World Land Trust and I always thinking it's very exciting to see where they are going to work to save land next and follow the appeals.
The new appeal they have just launched (end February 2020) is in Columbia and here it is: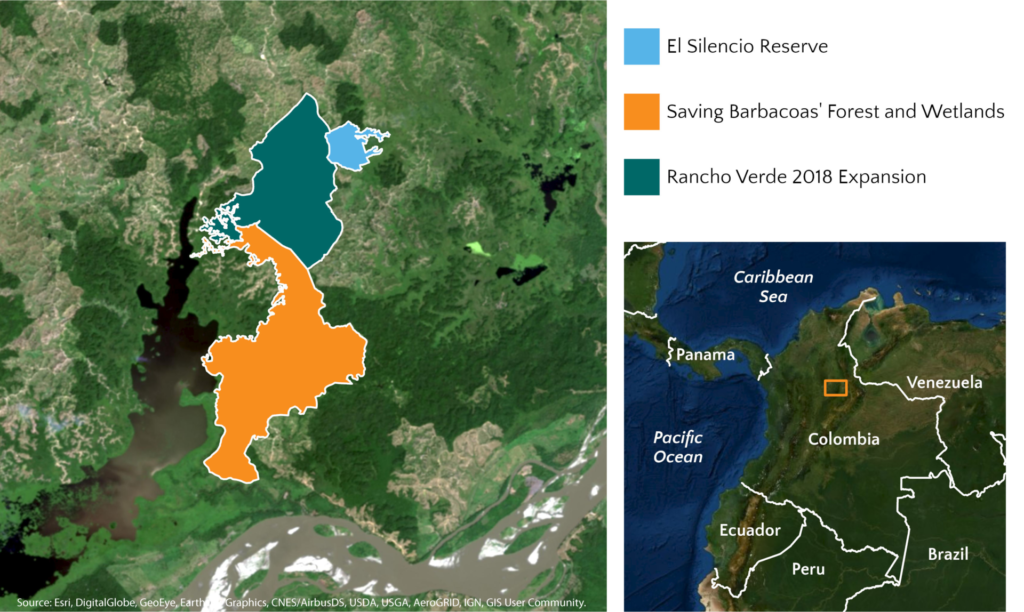 ©World Land Trust
WLT are working with Fundacion Biodiversa Colombia to save 260ha of lowland forest and wetlands.
They need to raise £295,000 to ensure these habitats are safe. The area has already suffered from extreme deforestation and degradation – a whopping 90% of the original forests have been lost, so it's vital to protect the remaining 10%.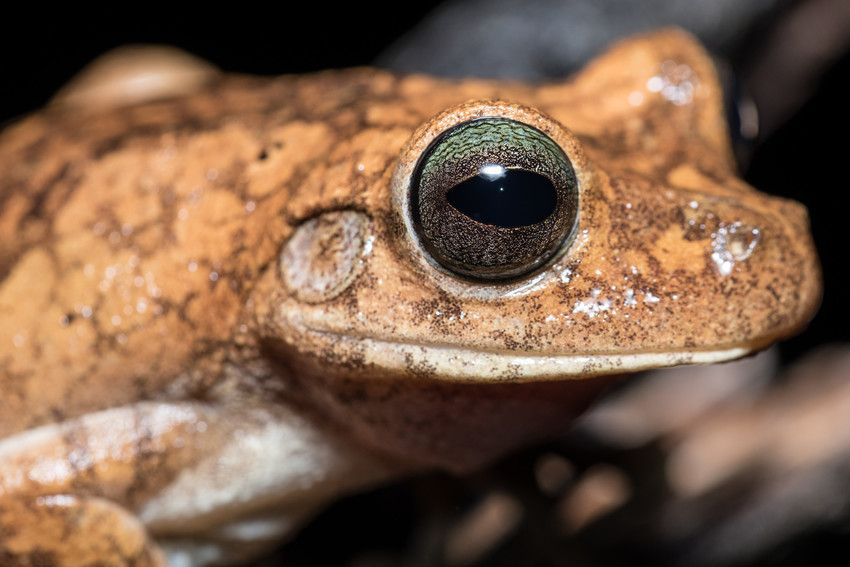 ©World Land Trust

Many endangered species live there, from the American Manatee and Magdalena River Turtle to the Lowland Tapir and Jaguar. There are a lot of monkeys there – the White-footed Tamarin, the Brown Spider Monkey and the Varied White-fronted Capuchin.
The World Land Trust works closely with local conservation organisations and it speaks very well of FBC's track record of conservation.
Your donation and mine will make a difference.
If you can't donate, please please spread the word
Our support will mean that this area is immediately protected – either that, or the logging industry will get it.
Support land purchase for conservation and help ensure that healthy, biodiverse habitats survive.