Wildlife Friendly Gardening - help from the RSPB & Barrett Homes
Posted on
Here's news of a great partnership.
The RSPB have just joined forces with Barrett Homes. They apparently are looking to create developments and green spaces that's friendly to nature.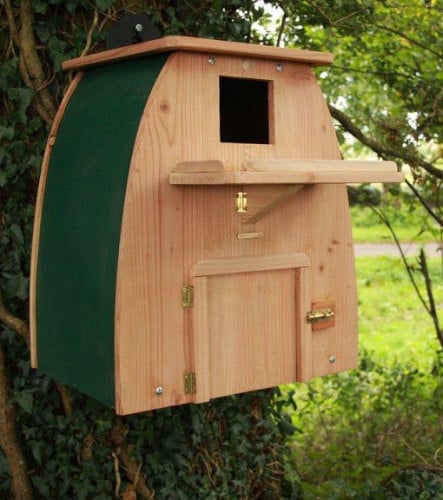 Give them a home, and they will come - as the RSPB advert says


There's no doubt in my mind that having wildlife in a garden give the place far more colour and life. There's nothing like watching the birds from a corner of the garden take a splash in a bird bath, or feast on the food you've put out for them - or to discover a hedgehog, or watch butterflies flutter from one group of flowers to another. Honestly, it's like having your own nature show.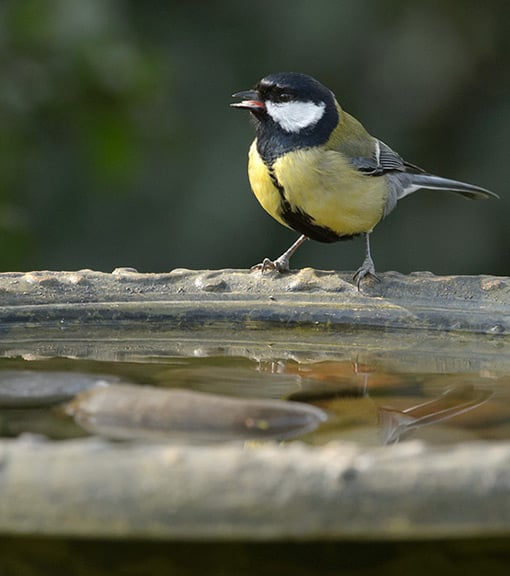 60% of the species which have been monitored in the UK in the last 50 years are declining. And yet, private gardens in the UK cover about 450,000 hectares of land – an area larger than Suffolk.
So the potential to create fantastic places for wildlife is huge. And they don't need a lot of room, as Butterfly Conservation's Pot for Pollinators shows – you just need a pot with a butterfly friendly plant stuck in it and anyone can put that on a patio or balcony.
Anyway, back to the RSPB and Barrett Homes.
They've created some advice to help you get started giving nature a home in your garden.
The guide has basic steps on how to make your garden wildlife friendly, garden features that will help you make the most of any size garden (so there' s no need to have a garden the size of Kent to get started), and a full plant guide of what to plant and what not to plant.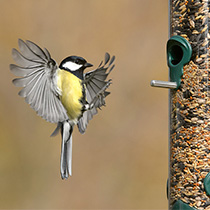 Get shopping for the birds at the RSPB's online shop

So take a look at it – you can DOWNLOAD IT FOR FREE from the RSPB's website HERE.