Crackdown on poaching works for elephants and rhinos in Tanzania
Posted on
There's good news from Tanzania. Elephant and rhino numbers have started to rebound after the government cracked down on organised criminal networks who were involved in industrial-scale poaching. These networks were dismantled.
You may have heard about a well-known Chinese businesswoman who smuggled the tusks of over 350 elephants to Asia. The "Ivory Queen" got 15 years in prison as a result.
A special task force was launched in 2016 to fight wildlife poaching.
Elephant numbers had been 110,000 in 2009 but their numbers tumbled, with conservation groups blaming poaching. Ivory turned into jewels and ornaments had caused poaching to surge, thanks to a demand from countries such as China and Vietnam.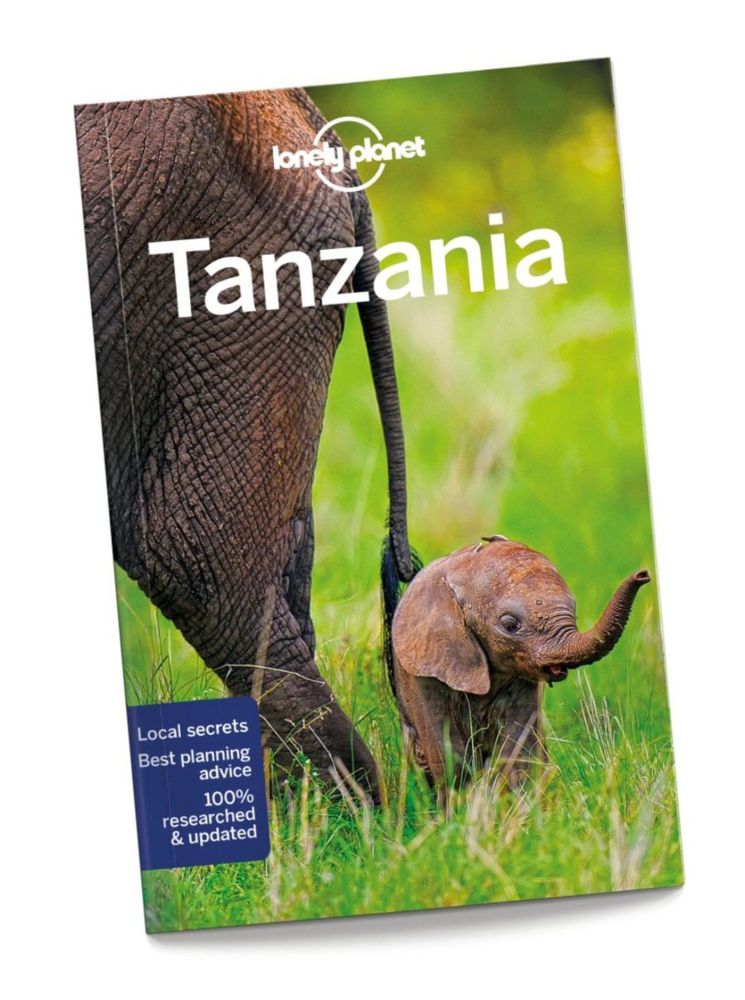 Tanzania Travel Guide from Lonely Planet


However, a presidential statement stated last week that elephant numbers have gone up to 43,330 in 2014 (according to the 2015 census) to over 60,000 at the moment.
Rhinos had gone up from only 15 to 167 in the last 4 years. This number 15 is at variance with the CITES estimation of 133 in 2015. Mind you, either way it means the number of rhinos has gone up.
It just shows the damage poaching can do to wildlife numbers – and how that damage can be reversed, with real effort.
Tourism is the main source of hard currency for Tanzania. Wildlife safaris, Indian Ocean beaches and Mount Kilimanjaro are its most famous "attractions".
Revenues from it were up from $1.9 billion in 2015 to $2.5 billion in 2018.
Tanzania has set aside 32% of its total land area for conservation projects. I must say this doesn't sound a very high percentage to me, given the amount of land wildlife used to have, but then if it's for specific projects maybe that makes it better.
Unfortunately, it's dismissed criticism from environmentalists about a $3 billion hydropower dam project in the famous Selous Game Reserve – which is a UNESCO World Heritage Site.
Still lots of room for improvement, then, Tanzania.