The Sumatran Orangutan Society has launched an appeal
Posted on
The Sumatran Orangutan Society have launched an appeal to help guides in Sumatra.
These guides normally take tourists through the national parks but because of COVID-19, the Indonesian government has closed the parks to tourists. This means that the income supporting the guides' families has vanished overnight. Food security is tenuous.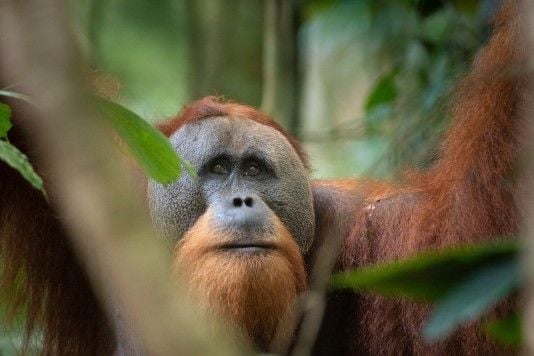 Visit the Sumatran Orangutan Society
These guides are normally at Bukit Lawang, Tangkahan and Ketambe – these sites are in the precious Leuser Ecosystem. There's no idea of when the parks will open up again.
So SOS launched an appeal to help the guides. Thus far, over £6,000 has been raised. All donations are going to Nature for Change and OIC and they have started to buy and distribute food supplies already.