Land donated - Presidential Estates in Eastern USA
Posted on
The West Virginia Governor, Jim Justice, and his family have made a donation to the future of Virginia.
They have donated 4,500 acres in Virginia and in doing so have forfeited hundreds of development rights. That's about 7 square miles.
The area will remain as timberland and for agriculture – but at least it won't be full of sprawling housing developments and shopping malls.
Known as Presidential Estates, 2,657 acres of the property are ranked as having "High" or "Very High" forest conservation value, according to the Virginia Department of Forestry. The property also has over 18 miles of watercourses. These contribute to the aquatic habitat and public drinking water supplies of communities downstream.
There are plenty of opportunities for us all to make land donations and every single square foot we can donate help.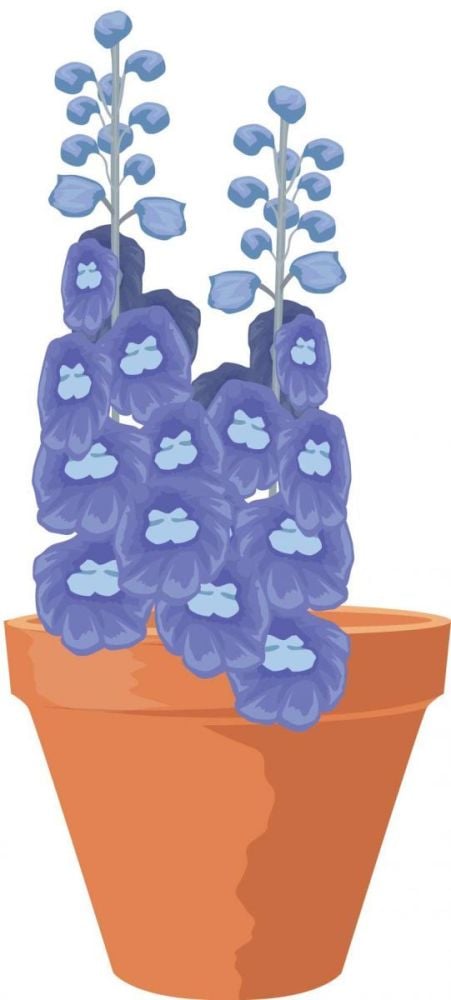 Pledge a patch for wildlife - you don't need thousands of acres to make a difference.
Every square foot helps.
Your patch can be as big as this pot with wildlife friendly flowers in it!
pic copyright to Worcestershire Wildlife Trust.


Worcestershire Wildlife Trust are asking people in the area to Pledge a Patch – which means dedicating an area to wildlife. This patch could be in your garden, school, community or work place. It could be a window box, woodland, a bed full of wild-flowers, a tiny pond – anything that makes a difference to wildlife.
The more of us who can do this, the better. We have turned our garden over to wildlife and consider it theirs, as much as ours.
Meantime, donations such as Governor Justice and his family make also help considerably, of course, so if you have a patch of land…. please consider leaving it to a local conservation charity or work out ways to make the most of for wildlife. Keep it safe from human development.