Health, Koalas and Forests
Posted on
Deborah Tabart OAM is Chairman of the Australian Koala Foundation
And today, she sent out the most beautiful picture of an adorable koala, thinking it's what we need right now. Deborah, thank you. It certainly cheered me up.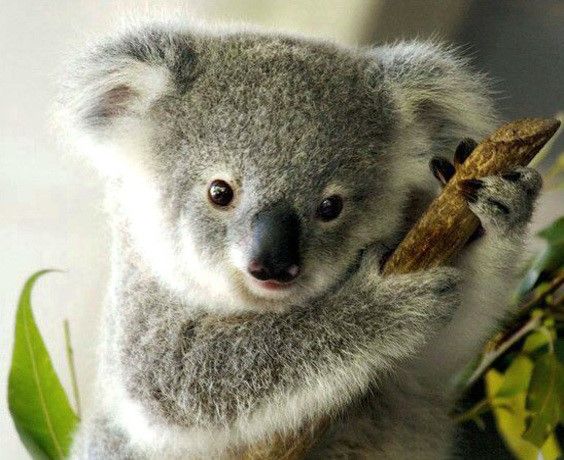 Save the Koala - Join the Koala Army


One of the things Deborah said in the email she'd sent us was that she thinks the issues we are facing – the wildfires around the world and the coronavirus – stem in part from our lack of respect for the natural world, our lack of care for animals and our need to develop at all costs.
I agree. I remember once reading a phrase, Look after the earth and she will look after you. Well, we have not looked after the world and she is finding it increasingly difficult to look after us. We reap what we sow. As Deborah says, we do not respect our planet, our forests, our rivers, our oceans. We exploit them and abuse them far too much.
My hope is that this virus will give us all the chance to reflect on what really matters and that it will give the planet a chance to do some healing. We need to look at how we are living and what we are doing, and really start thinking about what we want going forward.
The 21st March is International Day of Forests.
We need to love our forests around the world and to care for them like never before.
We are dependent on them.
Without forests that are in good health, we cannot be healthy. They are the lungs of our planet.
Without oceans and rivers that are in good health, we cannot be healthy. They are our blood supply.
Without air that is clean, we cannot be healthy.
Without biodiversity, the right balance of species across the planet – I include humans in that – we cannot be healthy. Every species has its place in nature – she has planned things pretty carefully and we are destroying that balance through activities dedicated to our own ends.
So back to our Koalas. Will you help put pressure on the Australian government to nudge them in the right direction and protect the koala, with the Koala Protection Act? Protect one species and you protect far more.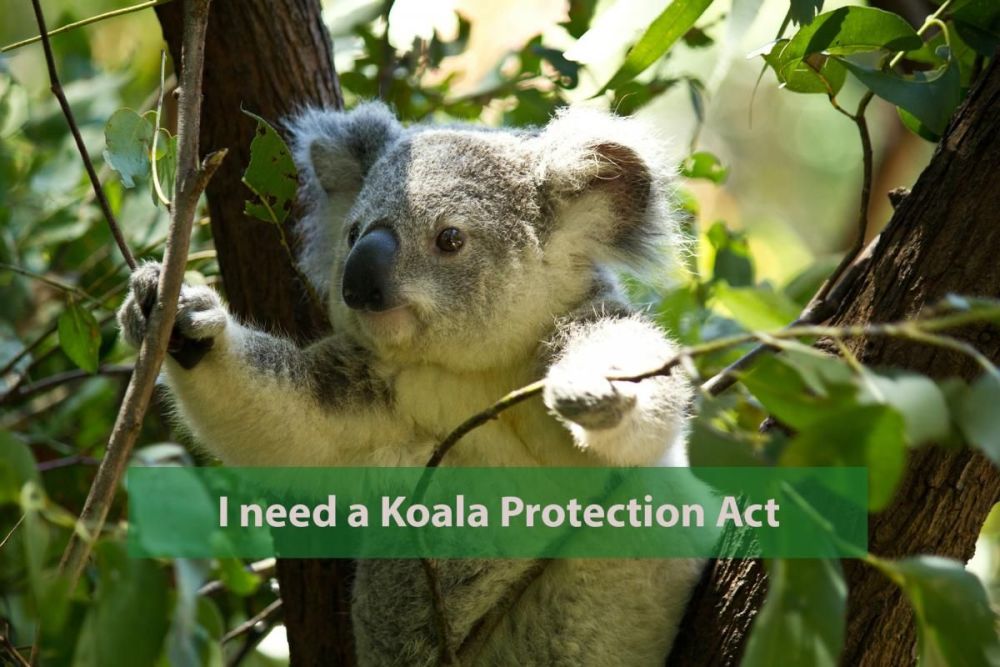 Save the Koala - find out more about the Koala Protection Act
And keep safe
Images above ©Australian Koala Foundation