Gardening brings health benefits, new study shows
Posted on
Want to improve your wellbeing? How about doing some gardening?
At the start of National Gardening Week (which starts on 26 May 2021), the RHS is calling on us all to get our dose of Vitamin G!
New research suggests that it can have the same positive impact as exercise such as cycling or running.
Those who garden every day have wellbeing scores that are 6.6% higher and stress levels that are 4.2 lower than those who don't garden.
And gardening two to three times a week can lead to better wellbeing and lower stress levels too!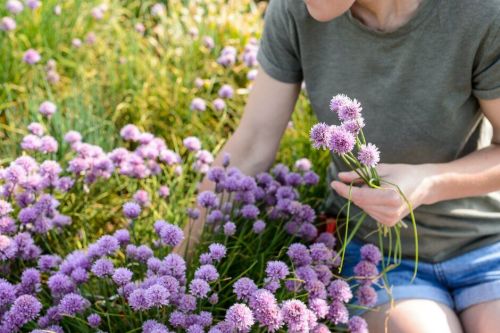 The RHS Wellbeing Fellow and lead author is Dr Lauriane Chalmin-Pui, who said "This is the first time the 'dose response' to gardening has been tested and the evidence overwhelmingly suggests that the more frequently you garden - the greater the health benefits."
As we garden, we are distracted by the nature around us which moves our focus from ourselves and our stresses. Gardening restores our minds. It reduces negative feelings.
Why garden?
The research looked at why people get into gardening.
5,766 gardeners and 249 non-gardeners responded to a survey that was distributed electronically in the UK.
6 in 10 people garden because of the pleasure and enjoyment they get from it.

Under 30% said they garden for the health benefits.

One in five said wellbeing is why they garden.

15% of gardeners said it makes them feel calm and relaxed

.
Gardening can boost mental health; those with health problems said that gardening eased episodes of depression (13%), boosted energy levels (12) and reduced stress (16%).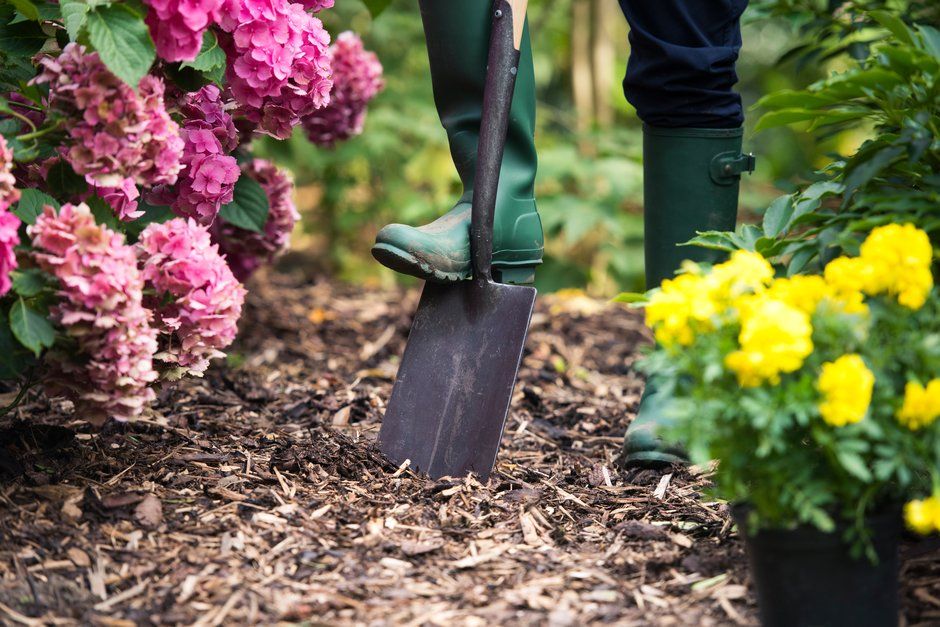 Why do I garden?
I've never met anyone who says "I'm going to improve my health and wellbeing by going out and doing some gardening" in the way you get people who say "I've been to the gym" with the specific purpose of getting fit, keeping fit, losing weight etc. I don't garden because I want to get fit.
People I know who garden just do it because they love doing it, spending time with nature, seeing immediate results from their endeavours – even if it's just planting seeds and knowing there will be a few weeks or months before they come up.
The fitness benefits are an added benefit.
Maybe that's why it's easier to keep gardening than going to the gym for so many of us?
And could it be because nature doesn't answer back; she listens, she is kind and giving (except on those days when the wind blows all your flowers down, or a lack of rain is killing everything off).
In short, gardening is a very gentle activity, good for the body and mind. It doesn't feel as strenuous as going to the gym. It can be done at home without the journey there, unless you're working on an allotment or community garden.
All I know is that it makes me feel happy, relaxed, less stressed – and that I can look forward to sitting in the garden with a cup of tea and piece of cake, or a glass of chilled white wine, listening to the birds tweeting and chirping away, watching the bees and butterflies flutter here and there, drinking in the beautiful colours of my flowers and just being at one with nature.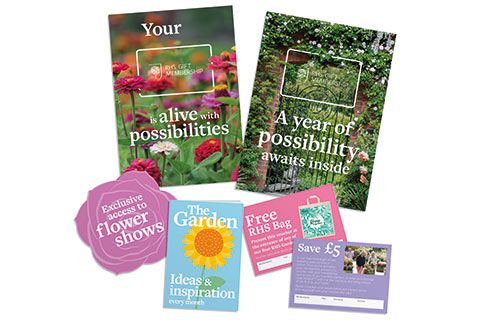 Gardening can benefit wildlife too!
If we make the choice, we can garden to help wildlife which can bring its own extra benefits. You could end up with your own nature show that you can watch from your arm chair! Wildlife watching can give you a whole new interest of its own and it's amazing how involved you can get in creating habitat for wildlife and a garden in which they can thrive!

The RHS says the key things to do to help wildlife in your garden are:

Encourage garden birds and provide shelter

Let a patch of lawn grow long

Make a wildlife pond - these don't have to be big

Plant a flowering tree or a berry bearing shrub

Sow a pot or border with nectar rich annuals.
Find out more about helping the wildlife in your garden here.


The research was conducted by the RHS in collaboration with the University of Sheffield and the University of Virginia.