Australian Koalas need help - here's how you can get involved
Posted on
Koalas have been having a critical time, thanks to punishing and devastating heatwaves and people destroying their habitat. As a result, many are having no choice but to go into urban areas – where threats such as traffic and dogs threaten their very survival on a daily basis.
In short, koalas are in crisis.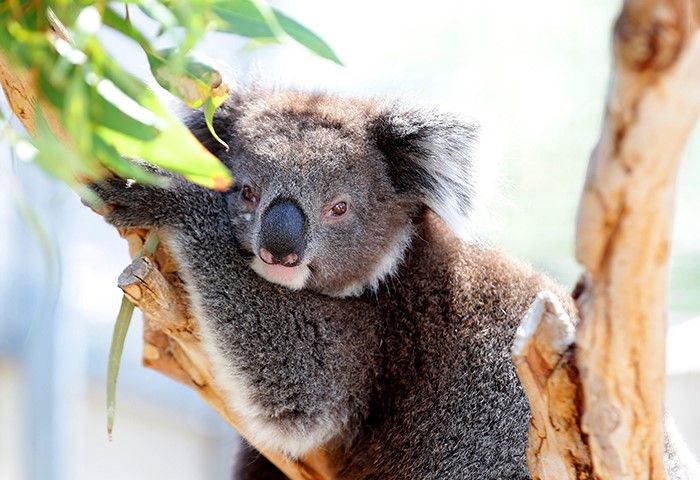 ©IFAW

But there is hope, and a way you can help, wherever you are in the world.
IFAW (that's the International Fund for Animal Welfare) have joined forces with Bangalow Koalas in the Northern Rivers region of New South Wales.
Bangalor Koalas help restore essential wildlife corridors which enable koalas to move safely across the landscape – their own motorway network, if you like.
The aim is to rescue orphaned koalas and restore vital koala corridors. They need somewhere safe to survive and thrive.
The will is there, and they need the cash to turn the will to do something about it into action and a result for the koalas.
The goal is to raise £100,000 to plant 10,000 trees, but there's more to it than that.
Many koalas need help and a second chance to have a life in the wild.
Aminya is one of these; she lost her mother from a terrible fall at the age of 4 months, and so needed long term care. Friends of the Koala stepped up and looked after her.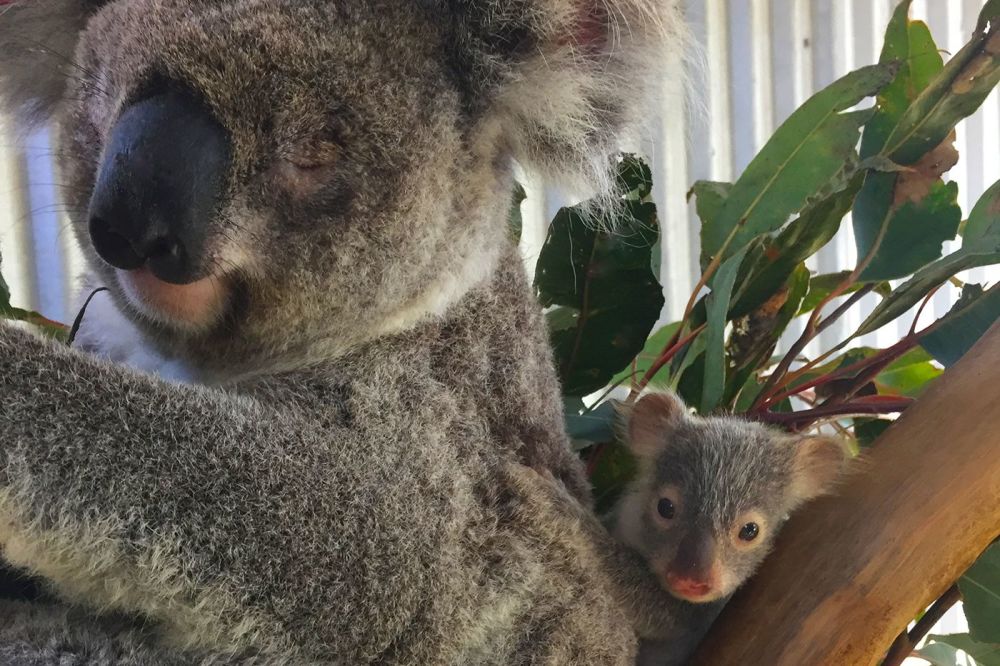 ©Friends of the Koala


They prepare specialised milk formula, gather fresh leaves and give the koala joeys those essential life skills they need to survive in the wild. Every single koala matters, so every single koala needs care, whether in the hands of Friends of the Koala or in the wild.
Here's how your donation gift could help koalas:
A gift of £14 could feed a koala at the nursery for one day
A gift of £40 could provide four eucalyptus trees
A gift of £110 could help us plant a section of eucalyptus forest for wildlife in need
A gift of £196 could feed a koala at the nursery for two weeks
Of course, it isn't just koalas who need trees. Birds, squirrel gliders, possums, bats and insects all need them as well. So your gift will help koalas AND a whole number of other species!
We need to act now if we want to protect koalas and Australia's animals from extinction.