Protect tropical rainforest for orangutans
Posted on
It's International Orangutan Day on 19th August and the Orangutan Foundation have a wonderful opportunity for us all to create real impact for orangutans, forests and people!
How can we do this?

By sponsoring an acre of tropical rainforest! You can protect an acre of essential rainforest habitat for one year from ONLY £2!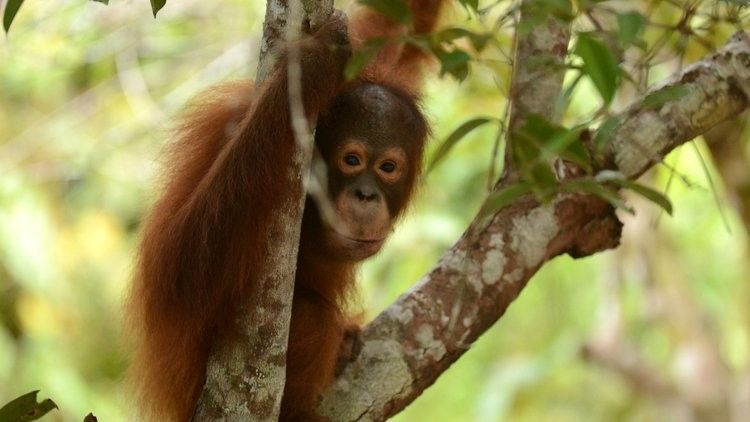 Please sponsor an acre of rainforest and
help orangutans this International Orangutan Day.
Image copyright Orangutan Foundation
Sponsorship will directly benefit 5,000 orangutans in the Lamandau Wildlife Reserve and Tanjung Putting National Park. The Orangutan Foundation is aiming to protect 3,000 acres in the run up to International Orangutan Day!
Donations support:
500,00 acres of tropical rainforest – we all need tropical rainforest to help keep the balance of nature and keep us all well and healthy
5,000 critically endangered orangutans
10 forest guard posts in critical orangutan habitat
25 Local people directly protecting habitat
Training in SMART technology to improve forest and wildlife protection
You could also sponsor an acre as a gift to someone who loves orangutans and the natural world. All you need to do is to leave a name and email address in the "Additional Info" section at checkout.
Please give others the opportunity to sponsor rainforest too – tell everyone you can about it!
There's more information about it – just swing over to the Orangutan Foundation's website!