Rainforest Foundation UK have good news from the DRC about 29,142 hectares of forest!
Posted on
Rainforest Foundation UK have good news from the Democratic Republic of the Congo!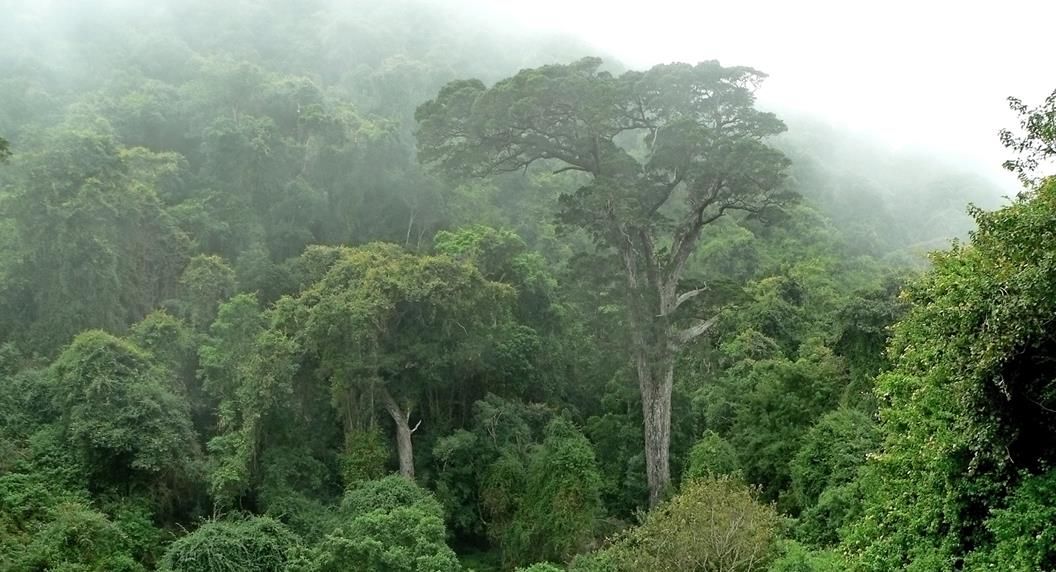 Its community forest programme there has gained momentum, as the Bamasobha community has been granted their community forest! This secures 29,142 hectares! Find out more about it here.
There are now over 100 community forests which are either established or applied for, in the world's second largest rainforest. They total over 2 million acres!
Rainforest Foundation UK works in the two largest rainforests, the Congo Basin and the Amazon. The forests are spread over billions of acres but as we all know, they are threatened by illegal logging and mining. Destroy the forest habitats, and you also undermine the livelihoods of locals living there. You also destroy eco systems.
ForestLink fights illegal activities in the forest
So communities are important in the fight against illegal activities, and the Rainforest Foundation UK's ForestLink monitoring system enables communities to send low-cost alerts about illegal logging. It's been so effective that it's been expanded to the Ivory Coast!


There was also a landmark conviction of eco-guards for human rights abuses which were committed in the Salonga National Park. It sends a strong message that abuses won't be tolerated.
Rainforest Foundation UK says that much needs to be done to address the risks from a poorly designed UN plan to double protect areas within the next decade. It is working to "amplify the voices of those on the frontline of deforestation on the international stage" as the climate summit in Glasgow approaches.