Currumbin Wildlife Hospital in Australia helps wildlife in wildfires and drought, including koalas
Posted on
Did you know that the National Trust is helping its partner, the National Trust of Australia, to help Australian wildlife recover after the terrible bushfires in Australia?


A lot of the animals climb trees to escape the flames below - and when they get down again, they get serious burns on their feet. They need treatment and regular bandage changes for months, food and water. And a big challenge facing the hospital and sanctuary is that there is no home for the animals to return to when they are better - it has been destroyed by fire.


They are helping to raise awareness of the Currumbin Wildlife Hospital, which is caring for many animals with burns and dehydration.
As a result of the drought and wildfires, the Currumbin Wildlife Hospital has experienced about a 20% increase in admissions from in and around the fire zones. They are working to treat, rehabilitate and release wildlife – wildlife who are sick, injured and orphaned.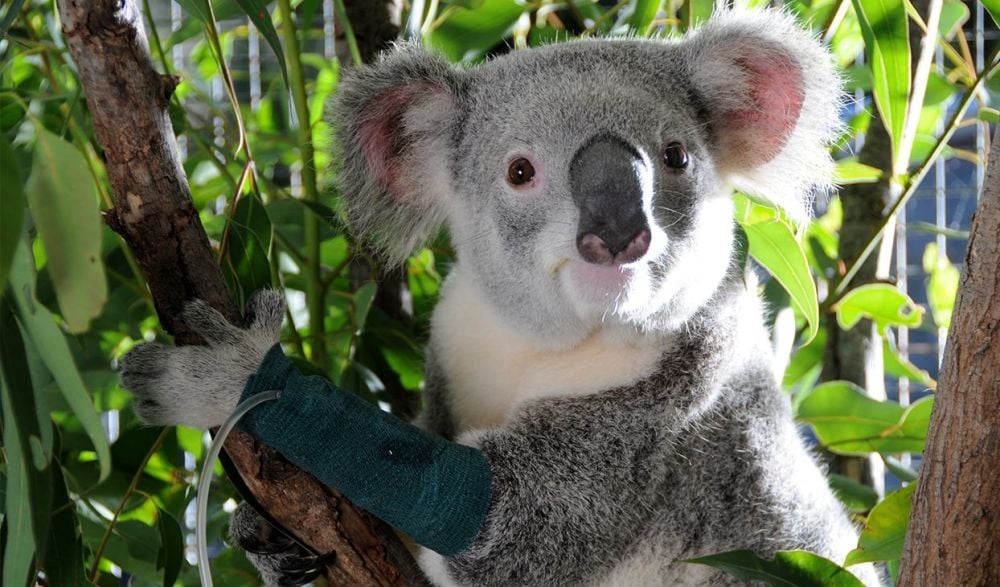 Help Australian wildlife - Buy a Tree
©Currumbin Wildlife Sanctuary
In 2019, over 12,000 animals were admitted to the hospital – including 600 koalas.

You can help the hospital help wildlife by making a donation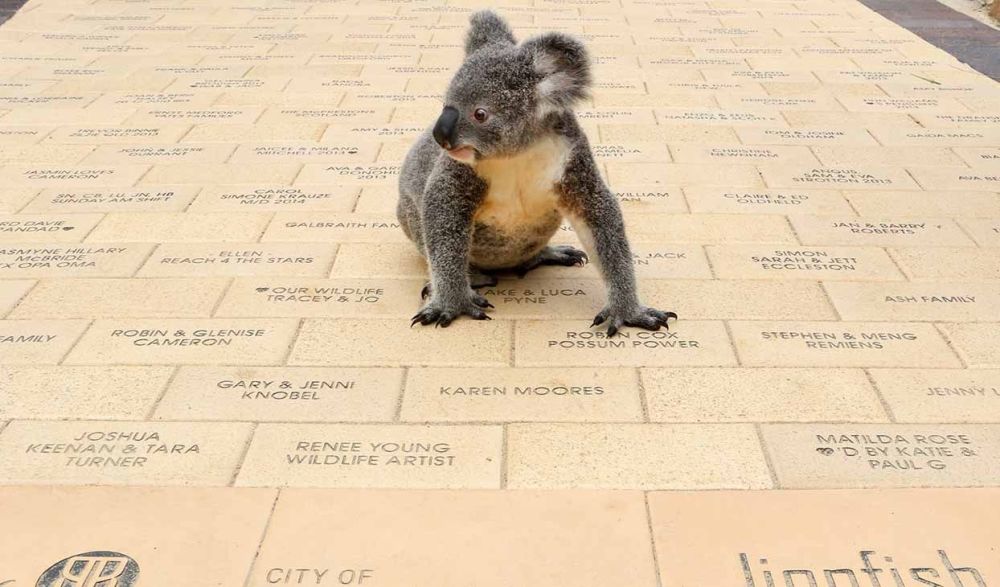 Buy a Walkways for Wildlife
©Currumbin Wildlife Sanctuary


Visit the Currumbin Wildlife Hospital's website here.