Help pygmy hippos in Liberia
Posted on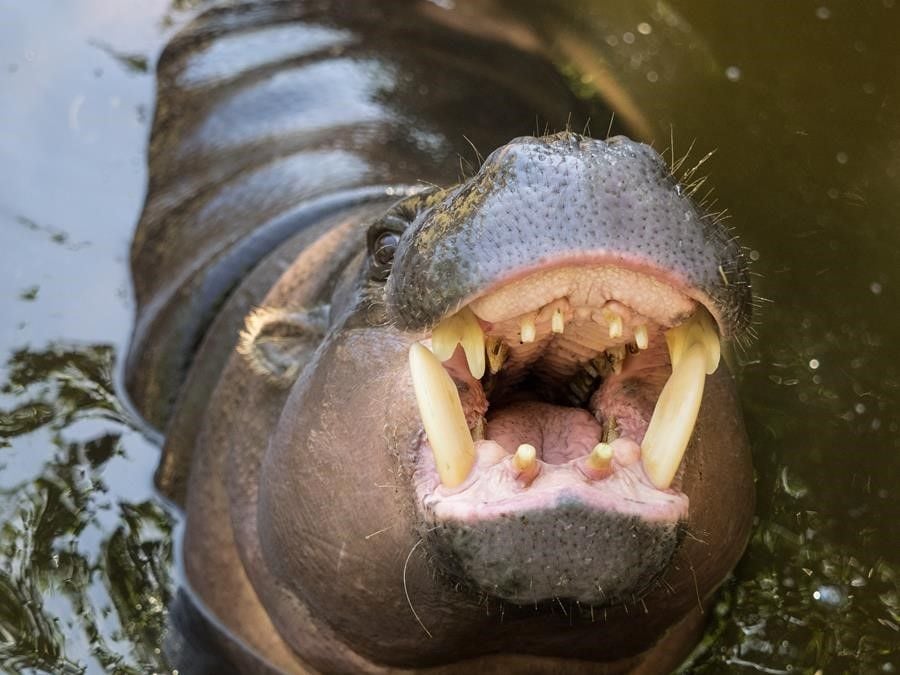 ©Fauna and Flora International
Head to the jungles of Liberia, and you'll find the absolutely adorable pygmy hippopotamus.
They enjoy spending their time bobbing along rivers, plodding up the riverbank and searching for tasty leaves.
Enter a group of illegal miners. They've hacked and hammered their way deep into the ancient forest, hunting for rare metals. They brought about rampant deforestation and poaching all around them and the hippos have nowhere to run to.
All but 3,000 are dead. They are heading towards extinction.
But there's a chance to enable local rangers to protect the hippos' home - and making it impossible for the mining to ever return in the future.
They are working with local people who want to protect the ancient forests as much as Fauna and Flora International do.
Please help the pygmy hippos and keep them free to romp and stomp around their home in peace.
Will you donate £3 to help Fauna and Flora International and keep the forests free from illegal mining and care for the pygmy hippos and keep them safe