Help the Sumatran Orangutan Society reclaim and restore forests for orangutans
Posted on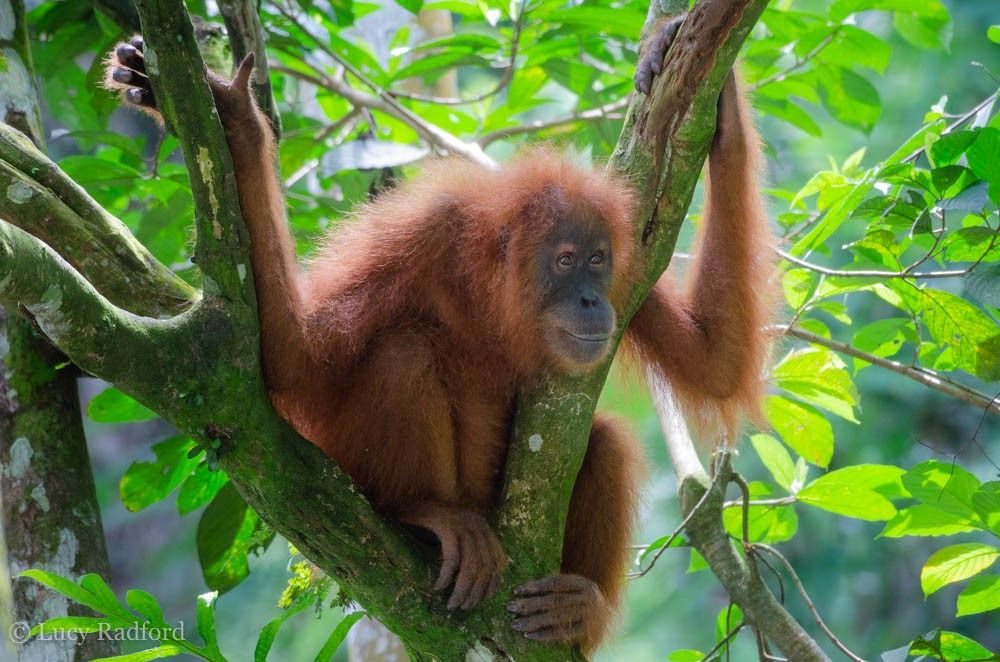 Reclaim and restore forests for orangutans
Back in August, the Sumatran Orangutan Society launched its Rainforest Home Appeal.
The appeal is aiming to buy an oil palm plantation on the edge of the Leuser Ecosystem, so that the land can be reclaimed and restored for orangutans and other wildlife. It means the habitat will be extended from the neighbouring national park.
The Sumatran Orangutan Society will work with its Indonesian partners - Yayasan Orangutan Sumatera Lestari (YOSL) to buy and restore this 890 acre site to its former natural glory.
There's a very helpful FAQs page so that you can find out why this land matters, how it will be kept safe and how local communities will be involved.
There's been great progress so far!

In only 6 weeks, the appeal has raised over £325,000 towards its £870,000 target!
There's more good news – the Lion's Share Fund has pledged to donate a further $190,000 and that will move the appeal over the half way point
Let's keep the appeal moving
The appeal has to hit three targets along the way – it hit the first in September, and the second instalment is due in November, and the third is due in February 2019.
Please do what you can to tell others about the appeal and/or make a donation. Another £108,000 is needed to be able to pay the second instalment in November.