Double your money with a donation to ZSL by 31 December 2019
Posted on
Saving wildlife starts with people.
ZSL have established a project to help both people and wildlife on the edges of national parks in Nepal and Kenya.
Life is very difficult here. Elephants trample crops; tigers attack livestock. Families risk their lives as they enter the forest to gather firewood and graze their cattle. These activities damage wildlife habitats.
Unfortunately, some people become involved in wildlife crime, such as hunting bushmeat, to feed their families. Worse, they can be exploited by the international illegal wildlife trade.
For People For Wildlife
So ZSL are tackling the problem with a project to help people – and so help wildlife – with a project For People For Wildlife


ZSL are teaming up with communities to help them establish sustainable livelihoods. They will help with start-up costs e.g. training nature guides, fencing to safeguard crops, starting a salon – and also develop ways to live alongside wildlife peacefully.
The plan is that families will then have a reliable, sustainable income and escape poverty, and thus be better placed to help protect the forest and its wildlife, and indeed to help it survive and thrive.
The donations will help tackle various threats to people and wildlife. And they will help wildlife through science, education and conservation.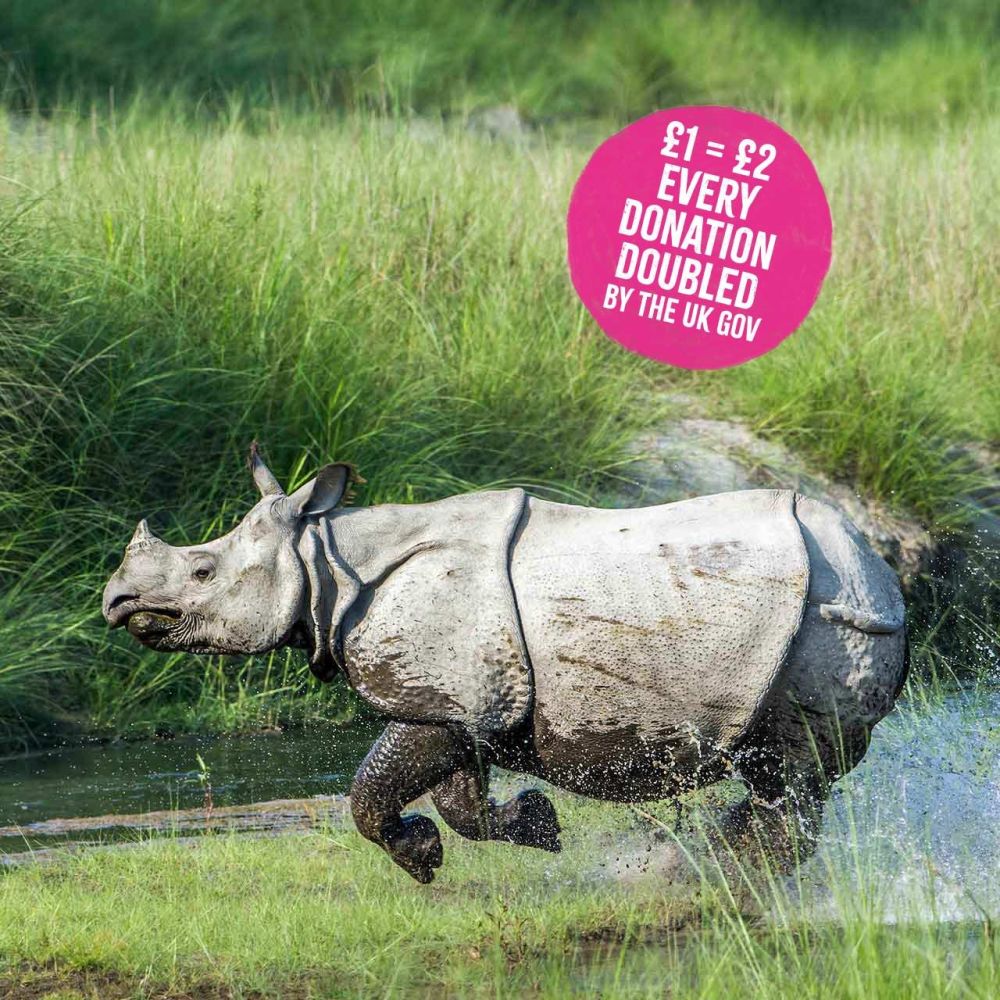 £1 really does = £2 if you donate by 31 December 2019!
Donate here

You can help by making a donation - and for every £1 donated by 31 December 2019, the UK Government will MATCH your donation, up to £2 million.