World Ranger Day: African Parks
Posted on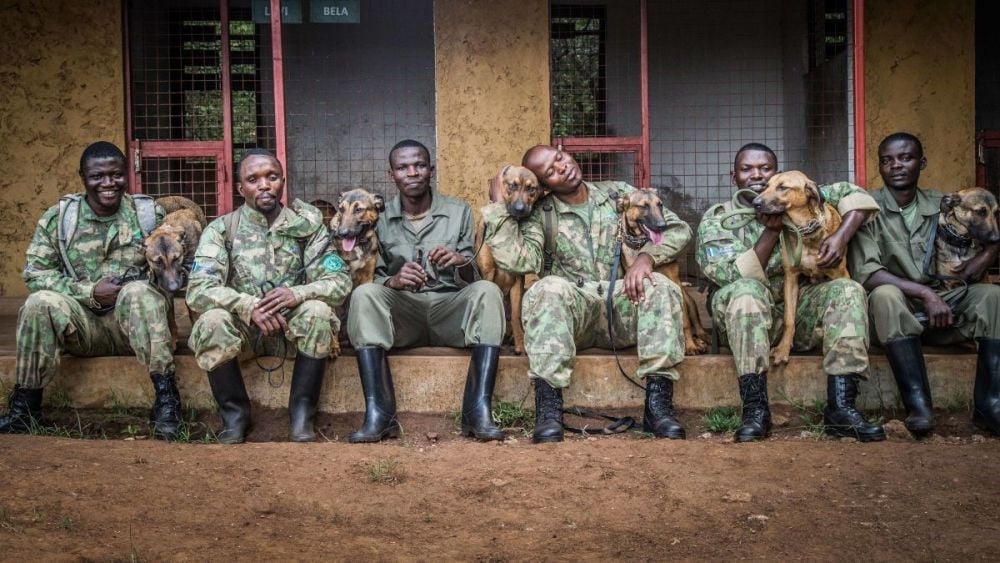 African Parks celebrates World Ranger Day
©Scott Ramsay
World Ranger Day gives us all the opportunity to acknowledge and appreciate the incredible work Rangers do around the world, both men and women who dedicate their lives to protecting the planet's wildlife and wild places.
African Parks celebrate their Rangers too. They have a team of 1,000 Rangers and it's growing. As they say, their Rangers are "boots on the ground"
African Parks has 15 parks under its management. That means that 10.5 million hectares are being secured, thanks to the 100,000 plus patrols the Rangers carry out every year. They defend the most remote, wildest and often conflict ridden areas on the continent. Thanks to the Rangers, African Parks can ensure that protected areas have the ecosystem services and opportunities locals deserve. For Rangers help bring jobs, provide education, healthcare and stability.
Examples of Achievements of the African Parks Rangers:
Rangers have decreased elephant poaching by 98% in Garamba in the DRC. Thanks to the better security, there's a sustainable development plan which will help bring clean water, electricity and education to over 100,000 people around the park.
In Zakouma, Chad, they have practically eliminated poaching and elephant numbers are going up for the first time in decades. And they are working with local communities and reducing illegal activity in the area.
In Chinko in the Central African Republic, they have provided safe harbour people fleeing conflict. 32 of them have been employed to help cattle herders observe the park's boundary.
Rangers are undertaking very dangerous work, nonetheless, and they need your support. They need continual training, equipment and gear to meet the threat of poaching.
You can help and make a difference to the Rangers and wildlife they protect by making a donation to show your support.
Meantime, a big thank you to the Rangers for all you do to keep wildlife and people safe.