Help snow leopards by protecting their habitat
Posted on
High in the Himalayas, one of the world's most beautiful big cats – the snow leopard - roams the lonely mountain slopes
There are only about 4,000 snow leopards left in the wild. And now their habitat is threatened with new roads, dams and mining projects disrupting habitats and leaving them with no-where to go. One of the snow leopards' last refuges could have a highway built straight through the middle of it.
But there's a cunning plan.
Two Avaazers are working with the local community and the Rainforest Trust to buy up and protect snow leopard habitats. And if they can raise enough money, they'll create a vast, permanent snow leopard conservation corridor which blocks the road completely.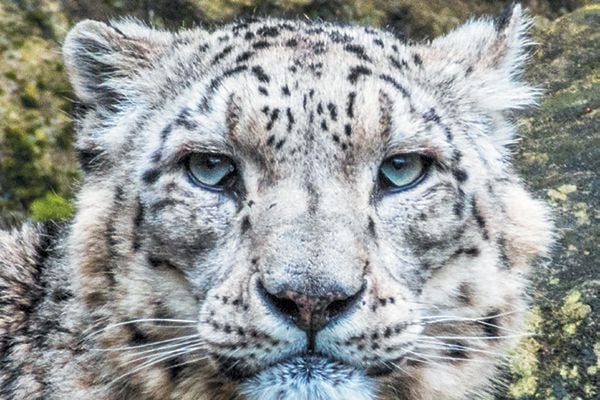 Snow leopards, red pandas, pangolins, wild yaks, the Himalayan Black Bear, clouded leopards, and hundreds of species of butterflies all need us to dig in and lend a paw to make this purchase happen and keep it safe from road construction and mining.
We need to buy this precious corner of the world and protect it for snow leopards and all the other wildlife who live there. The money must be raised within a few weeks – the more of us who chip in the better – and then we can create this snow leopard sanctuary together.
Chip in now to protect this precious corner of the world, and to help preserve the planet's most threatened biodiversity hotspots -- before we lose them forever:
In the last few years, Avaaz has bought a rainforest in Indonesia for orangutans, its funded a Maasai-led wildlife corridor in the Seregeti, and protected a vital piece of the Galapagos. Now it's time to fight for the snow leopards.