Help rainforest conservation and sign this petition
Posted on
There's a very great danger to rainforests and consequently to all our wellbeing. We all need rainforests in good conditions in order for every one of us to survive and thrive and be well.
Rainforest Rescue report that business groups and politicians want to meet to discuss worldwide demand for energy and raw materials. These groups want to boost economic growth with a new "bioeconomy".
The idea is that vast amounts of land will produce wood and other agricultural goods.
Rainforest Rescue says:
Burning our forests in power plants and setting up huge industrial plantations to grow biomass for supposedly renewable energy and bioplastics is anything but clean or green.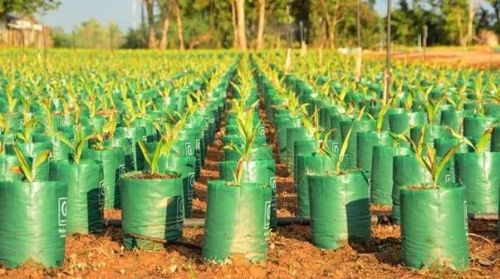 These plants threaten natural ecosystems, the global climate, human health and human rights. One example is the Brazilian "Biofuture Platform". This is a Brazilian initiative supported by 20 countries.
Rainforest Rescue is asking us to speak out against these plans by signing their petition. 80 environmental organisations worldwide are against then plans.
Personally, I think far too many business leaders and politicians around the world have lost touch with nature to such an extent that they think it's now a "nice to have" thing, or something which isn't relevant to them and doesn't apply to them. Their arrogance is breathtaking.
Look after the earth and the earth will look after us.
I don't think we are looking after the earth and she is rapidly coming to a point where will she cannot look after us because she isn't in good health herself. And that's our fault.