Tell Vietnam: Stop the Slaughter of Lions
Posted on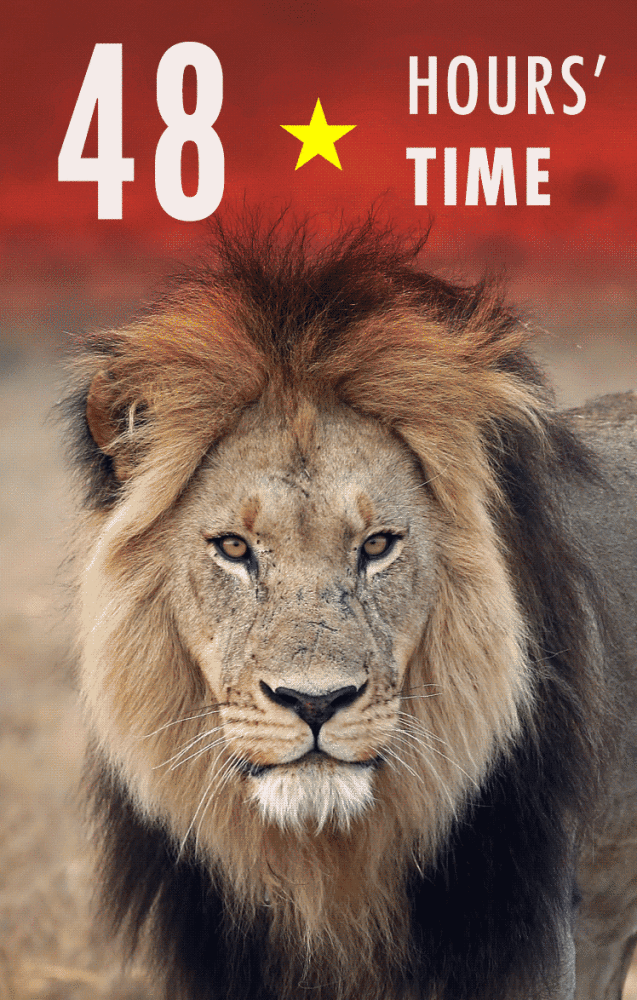 TAKE ACTION: SIGN HERE
©African Wildlife Foundation
The African Wildlife Foundation is asking us all to sign their petition, telling Vietnam to stop the slaughter of lions.
Poachers are targeting lions.
To satisfy demand in Vietnam, China and Southeast Asia, lions are being killed for their claws, teeth and bones.
These animal parts are turned into jewellery, medicine and even wine.
There was a horrific event last November. Vietnamese poachers killed 40 lions in 48 hours.
CITES say that in the last 5 years, about 150 lion claws and teeth have left South Africa to go to China and Vietnam. And that's a number that's hardly scratching the surface.
The African Wildlife Foundation has a petition asking Vietnam to enforce wildlife laws to STOP the lion bone trade and renounce the use of lions' bones in traditional medicine and wine.
They are after 50,000 signatures and so far have 80% of that number – let's join them and get the full 100%.