Hotel Cafe Royal in London supports Born Free
Posted on
I do love receiving Born Free's magazine, Wildlife Times. There is always lots of interesting news and information in it, and amongst the pages to delve into is their "Business Friends" page.
So I was very interested and delighted to read that the Hotel Cafe Royal in London made Born Free their charity partner to celebrate the festive season.
Their fundrasiing activities included a voluntary £1 donation on all guest bills during the period, and every child who stayed on the 25th December received an Adopt a Polar Bear gift pack.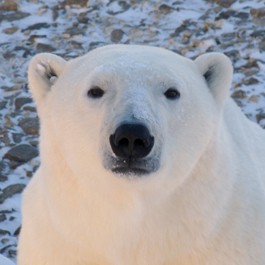 Adopt a Polar Bear from Born Free here


Apart from raising funds, this must have been a great way to raise awareness amongst guests and hotel staff of the vital work Born Free does.
The Born Free Foundation is an international wildlife charity. It works around the world to stop stop individual wild animal suffering and protect threatened species in the wild. Actors Bill Travers MBE and Virginia McKenna OBE founded the charity, whilst their son Will Travers OBE is the charity's President.
Thank you, Hotel Cafe Royal! It's good to see business working to help wildlife. They also hosted an evening with Sir David Attenborough back in November 2017, which involved discussion followed by dinner.
For more information on Born Free, visit their website
If you want to adopt an animal (which would make a great gift for an animal lover), click here. They have a wide range of animals to adopt, from big cats to pangolins!