Double your impact for Snow Leopards with a donation by 3rd December 2019
Posted on
Help snow leopards with a donation on 3rd December 2019
The Snow Leopard Trust have a campaign to raise $100,000 on their Giving Tuesday campaign this year.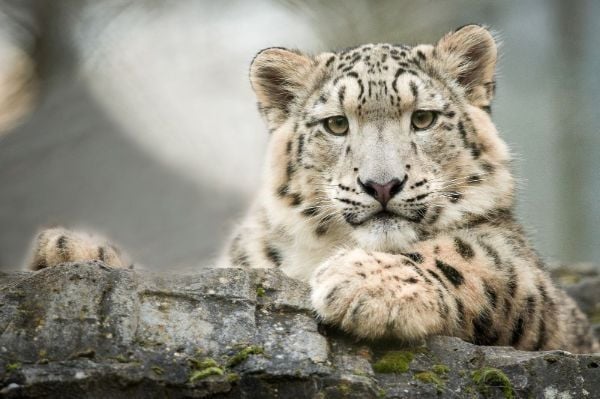 The Trust aims "to better understand the endangered snow leopard and to protect the cat in partnership with the communities that share its habitat."
What's more, if we all help to raise $100,000 by Giving Tuesday on 3rd December, that will trigger a $100,000 match! And that means that $200,000 could be raised to help snow leopards and their conservation.
At the time of writing, this campaign was 28% of the way there (that's on 24 Nov 2019 at 20.16 UK time). We must help snow leopards!
You don't have to wait until 3rd December to donate! This year, the Snow Leopard Trust are accepting early giving and putting it towards the Global Tuesday campaign. Every dollar raised between now and 3rd December will be matched by 10 zoo partners.***
***Zoo Dresden, Dublin Zoo, Columbus Zoo & Aquarium, Kolmården, Helsinki Zoo, La Passerelle, Fondation le PAL Nature, Niabi Zoo, Nordens Ark, Parco Zoo Punta Verde