Sign petition to end the Atlantic commercial seal hunt
Posted on
IFAW (International Fund for Animal Welfare) have been working for half a decade to end the Canadian commercial hunt.
It has been working with organisations, governments at a local and national level and dedicated animal lovers.
And they are making progress – the hunt is a shadow of its former self.
36 international trade bans on seal products




4 million seals have been saved since the European Union ban in 2009




A 97% decrease in the value of the commercial seal hunt from 2006 to 2019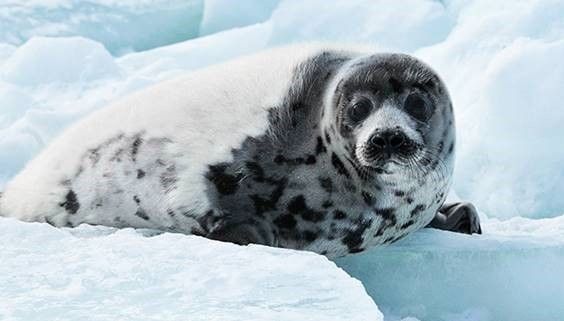 Sign petition to end the Atlantic commercial seal hunt

But the 2021 hunt has opened, and IFAW are asking us all to sign a petition to Canada's Prime Minister Justin Trudeau to get this event stopped once and for all.
IFAW says that the hunt is cruel and unnecessary. It's time for the Canadian Government to stop funding the commercial hunt and invest in economic alternatives for those few fishermen who still take part in it.
They have a form you can use to send a message to Trudeau – there's a personalised copy to make it more effective and you can actually personalise that. Though as they say, please be polite!
Sign here and let's really put the pressure on to get this commercial seal hunt STOPPED