Animal Survival International: Worsening catastrophic drought claiming the lives of elephants, giraffe, wildebeest
Posted on
Animal Survival International have an urgent appeal at the moment, which is just absolutely heart-breaking.
It's about drought in Kenya.
The heat is so terrible and relentless that the animals have no choice but to risk their lives to quench their thirst. They walk for many days and weeks in search of water – and the tragedy is that may die before they find it.
Animal Survival International want to act fast and do what they can to provide these animals with the water they so urgently and desperately need.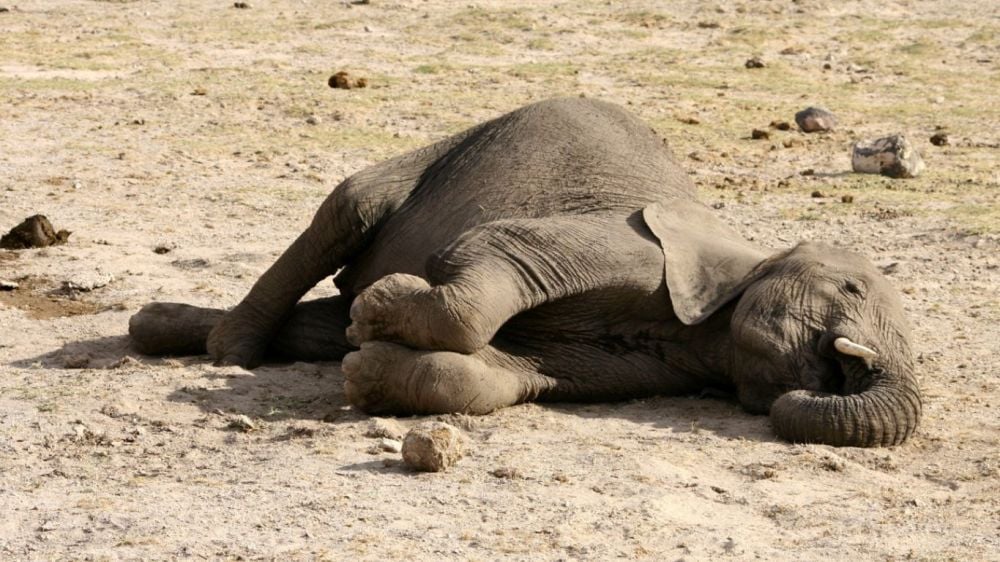 These animals urgently need water and they need our help
Image © Animal Survival International


Elephants, giraffe, wildebeest and Grevy's zebra are dying beside water holes that have simply dried up. In some parts of Kenya, there is no water to be found.
The carcasses of dead animals litter the landscapes. The drought is getting worse and scientists fear that the land may never been the same again, say Animal Survival International.
Animal Survival International are focusing their efforts on Turkana County, the most northern in Kenya and the largest, and one of the counties the worst.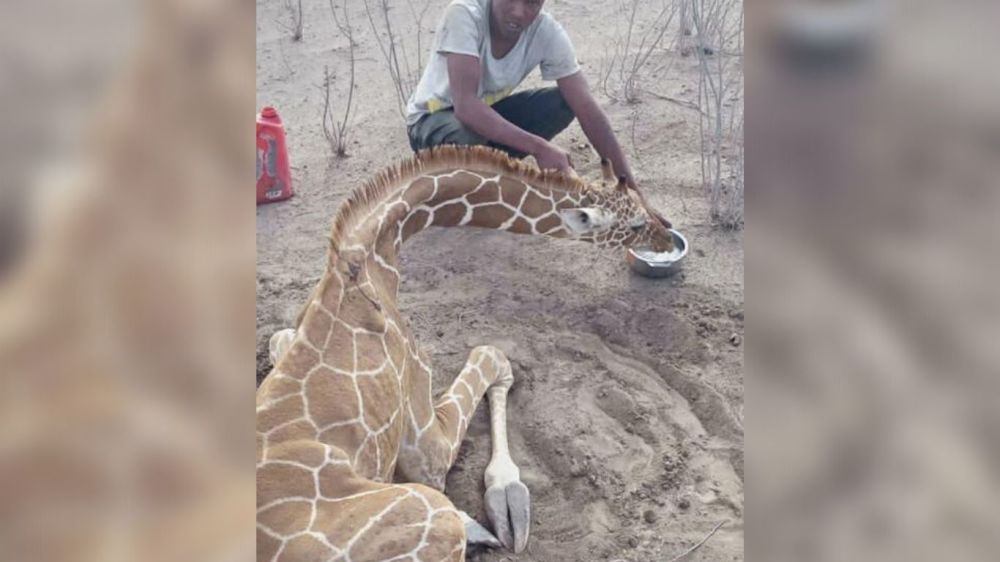 Please help Animal Survival International help wildlife
affected by the drought in Kenya
Image © Animal Survival International


The plan is to install boreholes to provide a sustainable water supply to the region's wildlife. Animal Survival International have delivered water to meet the most urgent needs of these animals but they know that longer-term solutions are needed.
A borehole is costly to create – it costs about $50,000 or £41,500 per borehole. But it is essential – or more animals will die. The rains are well overdue, but there is no sign of them.
Please find out more and donate here, and spread the word if you can.