Canada invests £8.5 million to save land for wildlife conservation in the Rocky Mountains
Posted on
Canada is investing C$14.7 million – that's the equivalent of about £8.5 million – to put aside 7,900 hectares for wildlife conservation in the Rocky Mountains.
They are beautiful – I visited there far too long ago – and I'm delighted to hear of this move.
The funding will expand a tract of land in the south-east of British Columbia. The initiative will help protect about 40 species. Grizzly bears, wolverines, peregrine falcons and mountain caribou will benefit.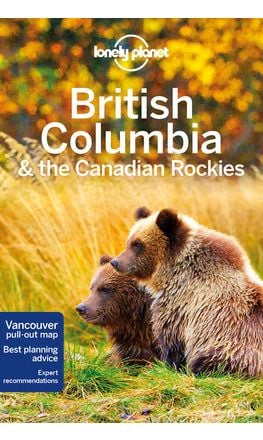 from Lonely Planet Publications
The investment comes from federal and provincial governments. It will add 14% more land to the existing Darkwoods Conservation Area, which has valleys, mountains and lakes and which connects to an existing network of wildlife management areas and parkland.



The investment means that both wildlife and plant life will have improved protection in an area which lies within the world's only inland temperate rainforest.
Find out more about why the Darkwoods Conservation Area matters