New partnership to curb elephant poaching in Kenya
Posted on
The International Fund for Animal Welfare (IFAW) has partnered with the TUI Care Foundation to prevent the poaching of elephants and stop human-elephant conflict in the Tsavo conservation area in Kenya.
TenBoma is IFAW's innovative wildlife security initiative. It means that government and community rangers are trained to better predict and respond to threats and protect the animals and local communities.
In short, the tenBoma approach combines tradition – taking traditional knowledge from communities – with modernity – incorporating this knowledge into modern methods and technology.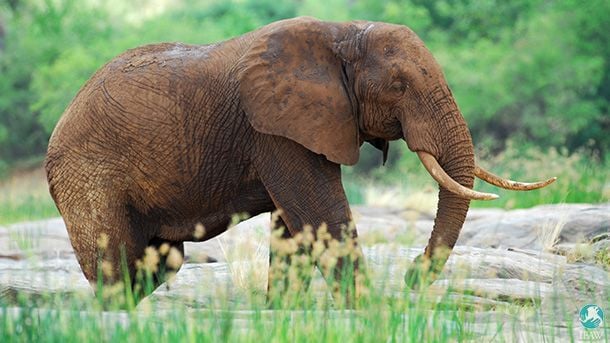 The support from the TUI Care Foundation has enabled IFAW to provide urgently needed equipment to community rangers. This equipment includes items such as mobile devices, cameras and boots. These items enable the rangers to gather information on potential threats to wildlife and people.
Technology, systematic data processing systems and intelligence will enable the two organisations to implement the initiative.
Rangers have communications and mobility equipment such as GPS, smartphones and radios so that they can respond more quickly and effectively to intercept poachers. These also enable the rangers to get to areas where elephants are raiding crops and so coming into conflict with people.
The Tsavo Conservation Area is one of Kenya's most visited tourism destinations. IFAW say about 12,850 elephants live there, and amongst them are at least 11 of the world's remaining big tuskers.
They are all facing a threat from poachers who want their ivory and from human-elephant conflict.