Panthera's plans for 2019 to help big cat conservation
Posted on
Panthera is dedicated solely to the conservation of wild cats. And Panthera has shared its plans for 2019 and the advances it wants to make for big cats: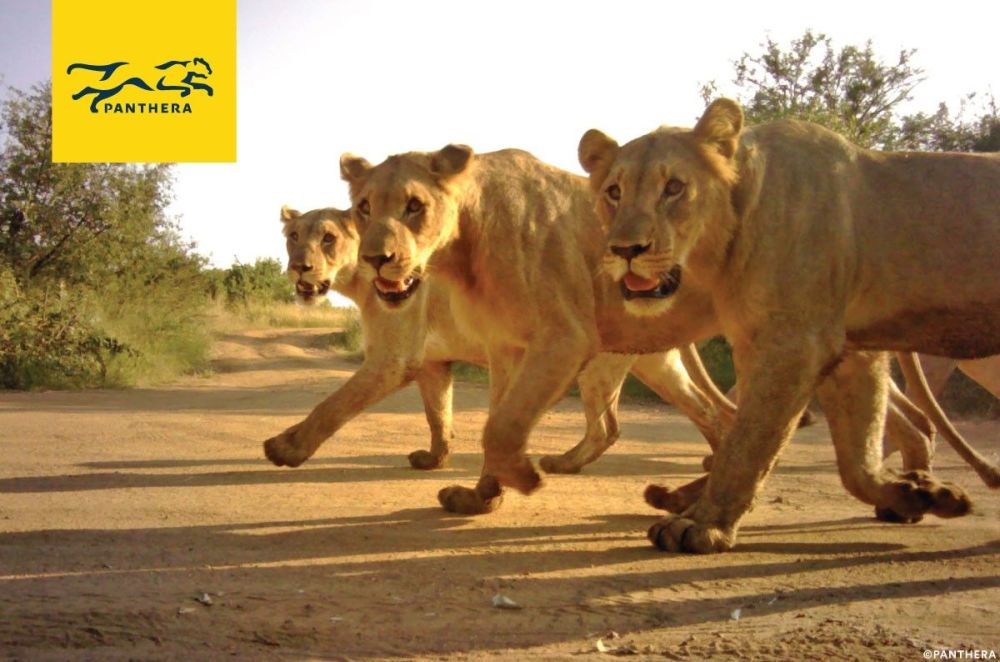 Take On Wildlife Crime and Trafficking Globally
To clamp down on the threat to other cat species in areas of the world where wildlife crime is rising. Funding from the U.S. State Department and the U.S. Fish and Wildlife Service will help Panthera to increase its work with government partners around the world to disrupt the criminals targeting tigers, lions, jaguars, leopards and snow leopards.

Revolutionize the Way it Shares and Uses Scientific Data
To roll out what is arguably the largest collection of data on wild cats in the world. Its new data system will enable scientists and partners to expand and share knowledge in ways they never have before, with immediate access to millions of camera trap images and analytical tools applicable across species, sites, and regions. This global network will change the way conservation is done and speed progress.

Increase its Eyes on the Wild
To produce and use up to 10,000 of the PantheraCam V7s - meaning that up to 28,000 camera traps will be in the field. These should be a big help to wild cat biologists.