Match funder for African Wildlife Foundation - deadline 20 December 2019
Posted on
There's a match funder going on until 20 December for the African Wildlife Foundation. In other words, your gift will double if you donate by 20 December 2019.
This could be a great gift for anyone who loves elephants, lions, giraffes, rhinos etc.
The AWF protects nearly 40% of Africa's elephants, and your gift can support their programmes to stop elephant poaching and ivory trafficking, for instance.

The need to help is more urgent than ever: if they haven't got enough threatening their survival through poachers and the demand for their skin and ivory, Africa's elephants are facing a devastating natural disaster. 200 elephants recently died due to a horrific drought in Zimbabwe. Giraffes, hippos, rhinos, and other species are at risk too.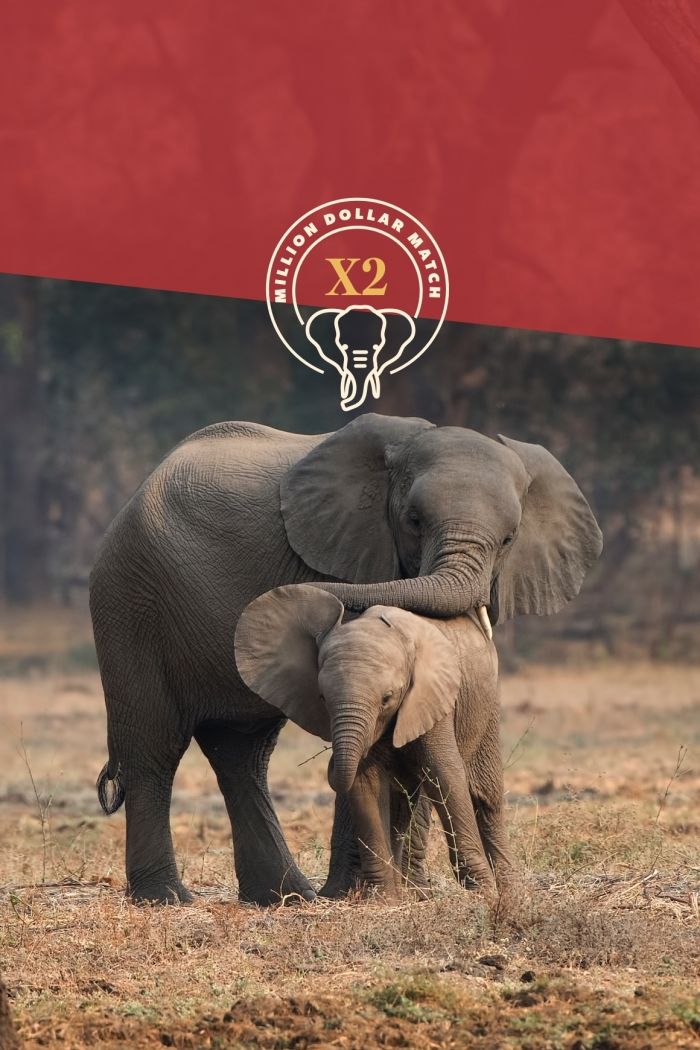 To double your impact, donate by 20 December 2019

AWF can continue providing incentives to locals to prevent hunting cheetahs whose numbers have declined by 90% - there are about 9,000 left compared to the 100,000 in 1901.
Lion populations once stood at over 100,000 but there are now less than 25,000 of them AWF protects large carnivores and the communities that live near them.


What does the African Wildlife Foundation do?

The Foundation "provides conservation solutions that balance the needs of people and wildlife" and they do this by (and I quote from their website):
Equipping wildlife rangers, deploying sniffer dogs, and training law enforcement officers to stop wildlife crime.
Enabling wildlife conservation-friendly community empowerment.
Enabling wildlife conservation-friendly community empowerment.
Building conservation partnerships and spreading awareness across the continent — and the world.
Applying research to our wildlife conservation strategies.



CLICK HERE to join the herd and donate to make it a million by 20 December 2019