OIPA Cameroon needs help to fund research into pangolins in Cameroon
Posted on
OIPA Cameroon is looking for organisations to fund research into pangolins in Cameroon.
Pangolins are highly endangered and threatened by human and human-related activities there. They are poached and traded on an international scale, and their scales, skins and meat are used for food, traditional medicine and as fashion accessories.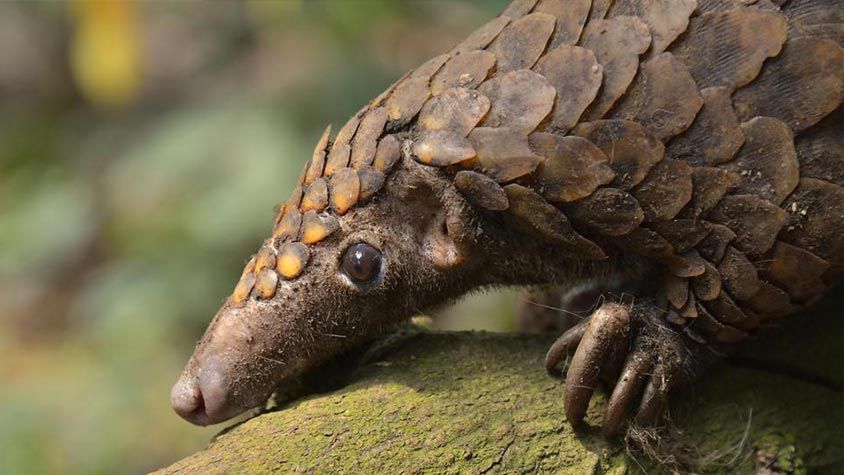 Find out more about this research proposal
image © OIPA Cameroon


Cameroon has three of the four species of African pangolin, but very little information is available on how to help conservation efforts there.
So an OIPA delegation in the country have prepared a research proposal. They want to provide new data on the distribution, abundance and threats that this endangered pangolins face in Campo Ma'am National Park. The park is situated in the south western corner of Cameroon.
If the research can find this data out, then it can put forward a conservation management plan for review and potential implementation by the Government and National Park authority.
All three species are listed in Appendix 1 of the Convention of International Trade in Endangered Species, whilst the IUCN Red List them as vulnerable or threatened.
Although a Ministerial order was signed back in 2017 with full protection for the three species of pangolin, there is still evidence of illegal trade and trafficking in Cameroon.
So despite all these measures, Cameroon pangolins are threatened and research needs to be done to ascertain the best way forward to protect them.
If your organisation can help fund the research or you need more information, please email [email protected]