The 21 For 21 Initiative – make an impact on 21 conservation projects with only £21!
Posted on
Explorers Against Extinction have a remarkable way to mark 2021.
They are championing the work of 21 conservation projects around the world, many of which are small projects that have been badly hit by Covid-19 in 2020. They are calling this initiative 21 for 21 and all the fundraising and donations this year are going towards it.
Firstly, a bit about Explorers Against Extinction:
It is a registered working name of The Real World Conservation Trust, a UK registered charity. There's another working name called Sketch for Survival. Their mission is to promote the conservation of rare and endangered species and the protection of their environments; to advance the education of the public in the conservation issues around rare and endangered species and the threats to their environment; and to help local communities impacted by proximity to rare species benefit from their protection.
About 21 For 21
There are 21 projects and you can nominate a specific project from the 21 For 21 Directory to fundraise for or split your fundraising across several or all of the projects. There are some UK projects but equally there are projects overseas – and this will help raise awareness of the work they are doing.
In each case, human activity is the biggest driver of destruction so this amazing initiative gives us all the chance to really and truly contribute to worldwide conservation from our homes – just £21 will support the 21 projects, unless you prefer to focus on one or a couple, for example. So this is a very exciting chance to really make a difference while sitting at home!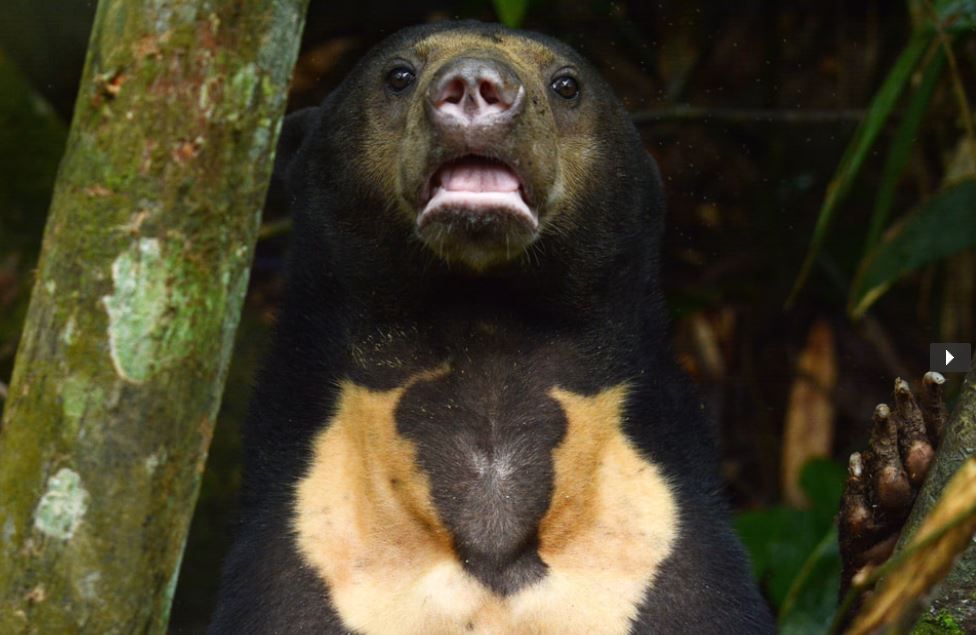 The 21 For 21 Projects are:
Seagrass Restoration UK
Saving the last West African Giraffe, Niger
Kit for Conservation K9s
Protecting Pangolins, South Africa
Big Cat Conservation, Tanzania
Protecting Ol Pejeta, Kenya
Sowing Seeds to Save Gorillas, Uganda
Whale Shark Conservation, Indian Ocean
Turtle Watch, Sri Lanka
Manta Ray Research, Indian Ocean
Big Cats of Bandipur, India
Elephant Sanctuary Support, Cambodia
Saving the World's Smallest Bear
Trees for Koalas, Australia
Saving New Zealand's Dophins
Wild Water Whales, Southern Ocean
Spotlight on Alabratrosses, South Georgia
Rewilding in the Pantanal, Brazil
Floating Classroom, Galapagos
Safeguarding the Maya Mountain Marine Corridor, Belize
Wildlife Protection Programme, US and Africa


There's more information on each project and you can access that on the 21 For 21 Directory of projects here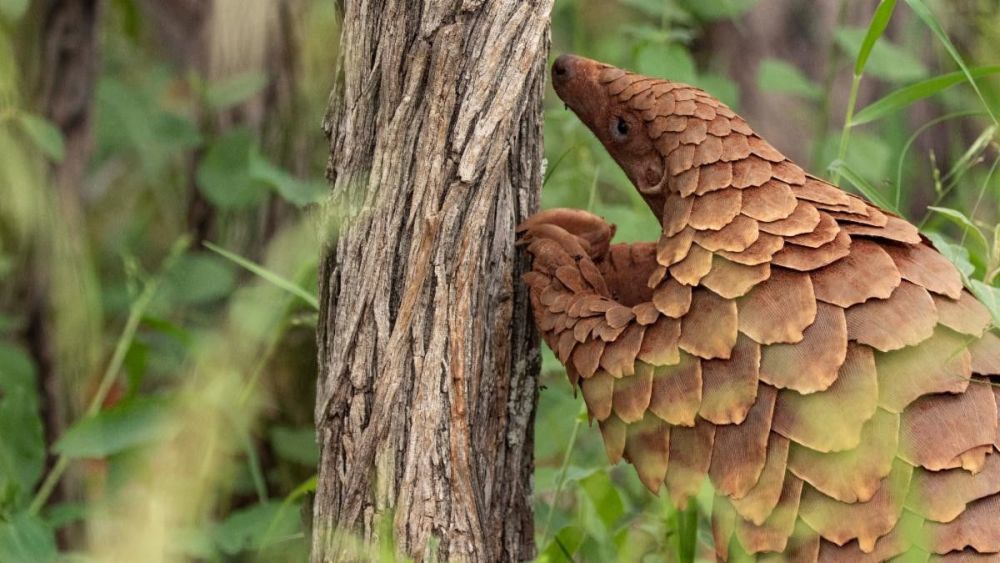 Ways to help are:
To simply donate – you could donate £21, with one pound going to each project, or £2.10
To get involved in Challenge yourself for Charity
To get creative for conservation – submissions are invited until 30 June 2021; there are three categories, namely Stories for Survival, Sketch for Survival and Focus for Survival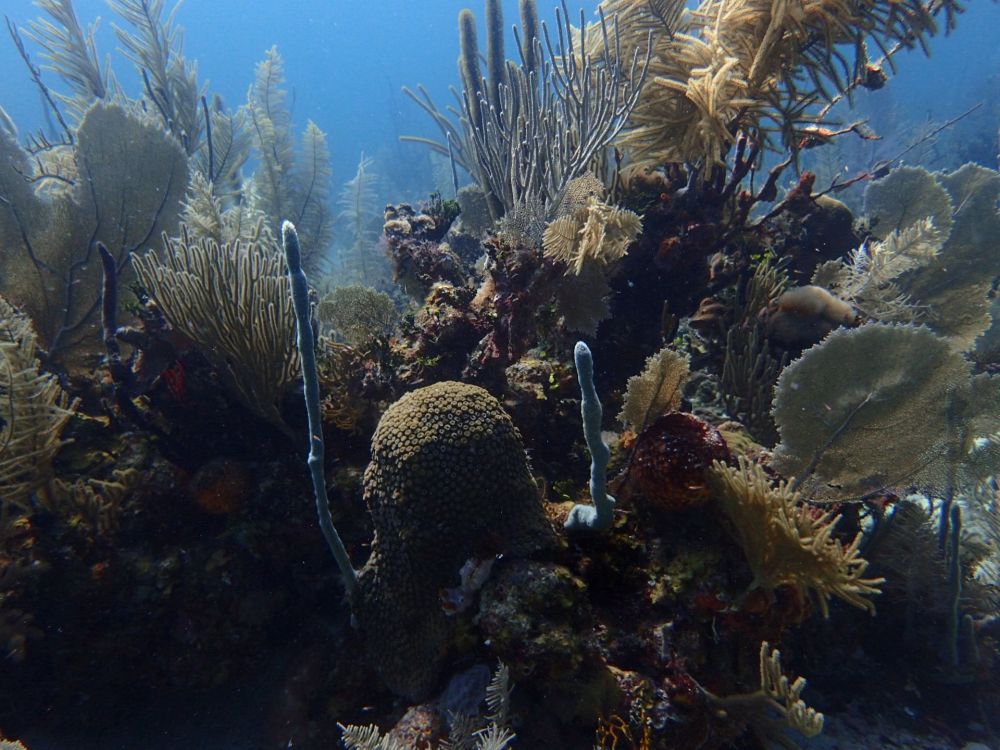 One of the things I LOVE about the 21 For 21 initiative is that if, like me, you find it really difficult to choose between all the conservation projects, you can choose to support them all in one go with £21 or whatever you choose to donate! I always feel bad for choosing one project over another so this makes it easy for me to support the lot!
Go to Explorers Against Extinction here
All images on this particular blog are ©Explorers Against Extinction