Don't miss: Secret Safari – Into the Wild on Channel 4, Tuesday 26 January 2021 at 8pm
Posted on
Imagine 13,000 animals across 90,000 acres of wilderness in Kenya!
Well, Secret Safari – Into the Wild is heading off to just that, on Channel 4 on Tuesday 26 January 2021 at 8pm!
This programme visits the Ol Pejeta reserve. It's home to animals such as hippos, rhinos, elephants, cocktail ants and crowned cranes.
The programme tells the life and death stories of the animals through the rangers who protect them.
The first programme includes a pride of lionesses left hungry when their alpha hunter vanishes, a crane romance and the birth of a critically endangered rhino. There are six programmes in the series.
Andrew Scott is the narrator.
Ol Pejeta is home to two of the world's last remaining northern white rhinos. It's a sanctuary for over 110 critically endangered black rhinos.
Highly trained rhino protection squads are employed by the Conservancy, which partners with international veterinary experts. Data is frequently gathered on each animal. The Conservancy is a role model for rhino conservation in East Africa.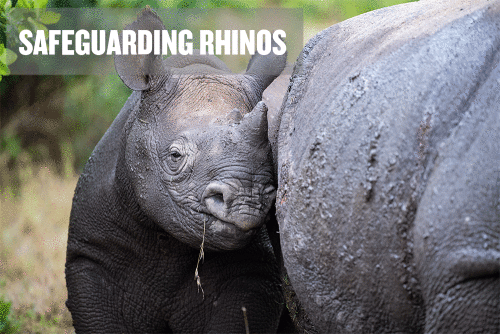 Help safeguard rhinos by making a donation at Global Giving
Image © Ol Pejeta

Find out about rhinos at the Ol Pejeta Conservancy

Visit the Ol Pejeta Conservancy website here.
Ol Pejeta is also home to the Sweetwaters Chimpanzee Sanctuary. It was established through agreement between the conservancy, the Kenya Wildlife Service and the Jane Goodall Institute to provide lifelong refuge to orphaned and abused chimpanzees from West and Central Africa. Currently there are 36 chimpanzees there, all getting a chance to start over.
Ol Pejeta's mission (and I quote) is:
To conserve wildlife, provide a sanctuary for great apes and to generate income through wildlife tourism and complementary enterprise for reinvestment in conservation and communities.
and their vision is (and again I quote):
To become an innovative and sustainable development model that conserves biodiversity (particularly endangered species) and contributes to economic growth and the improvement of livelihoods in rural communities.
You can be a part of this journey and make a difference to wildlife by supporting Ol Pejeta's work.

So let's introduce Helping Rhinos who partner Ol Pejeta:



Ways to help: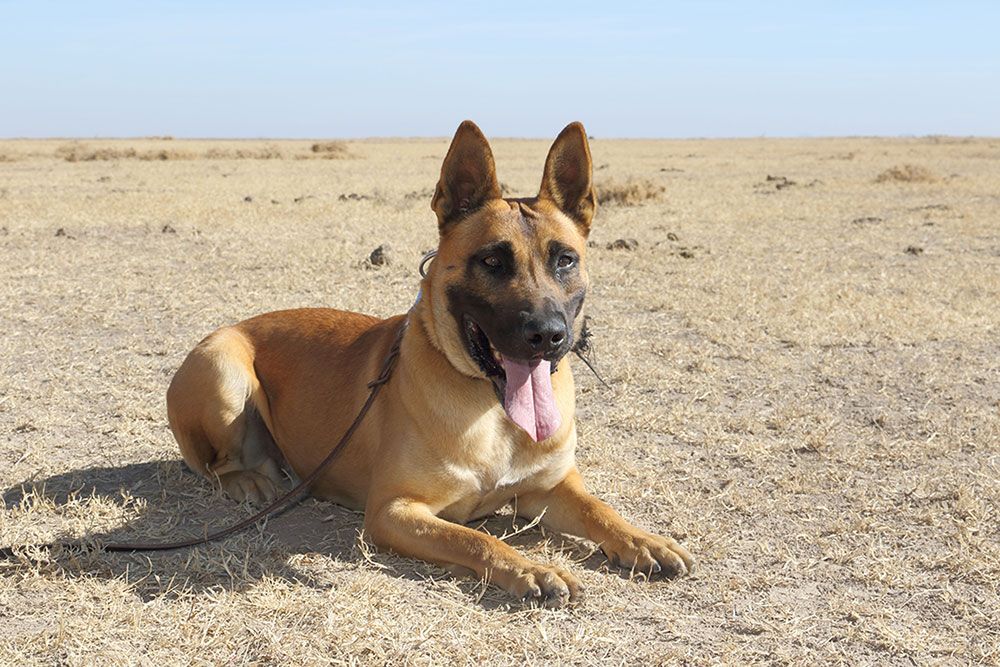 Adopt an Anti-Poaching Dog
Image ©Helping Rhinos