Looking for swimwear and active wear? Check out the YOOX Loves the Reef Range
Posted on
The fashion industry has joining forces with conservationists to help protect the Great Barrier Reef!
The Great Barrier Reef is located off the Queensland coast in Australia and it stretches a whopping 2,300 km.
It's a very popular dive site and is also home to over 1,500 species of tropical fish and over 130 species of shark.
Sadly, over 93% of the reef is now thought to be affected by coral bleaching, caused by rising sea temperatures.
YOOX is a luxury online retailer. It's partnered with the Australian designers We Are Handsome to create a range of swimwear and active wear. The YOOX Loves the Reef project is working to raise vital funds for the Great Barrier Reef Foundation, and a portion from all sales of the line will go to the charity.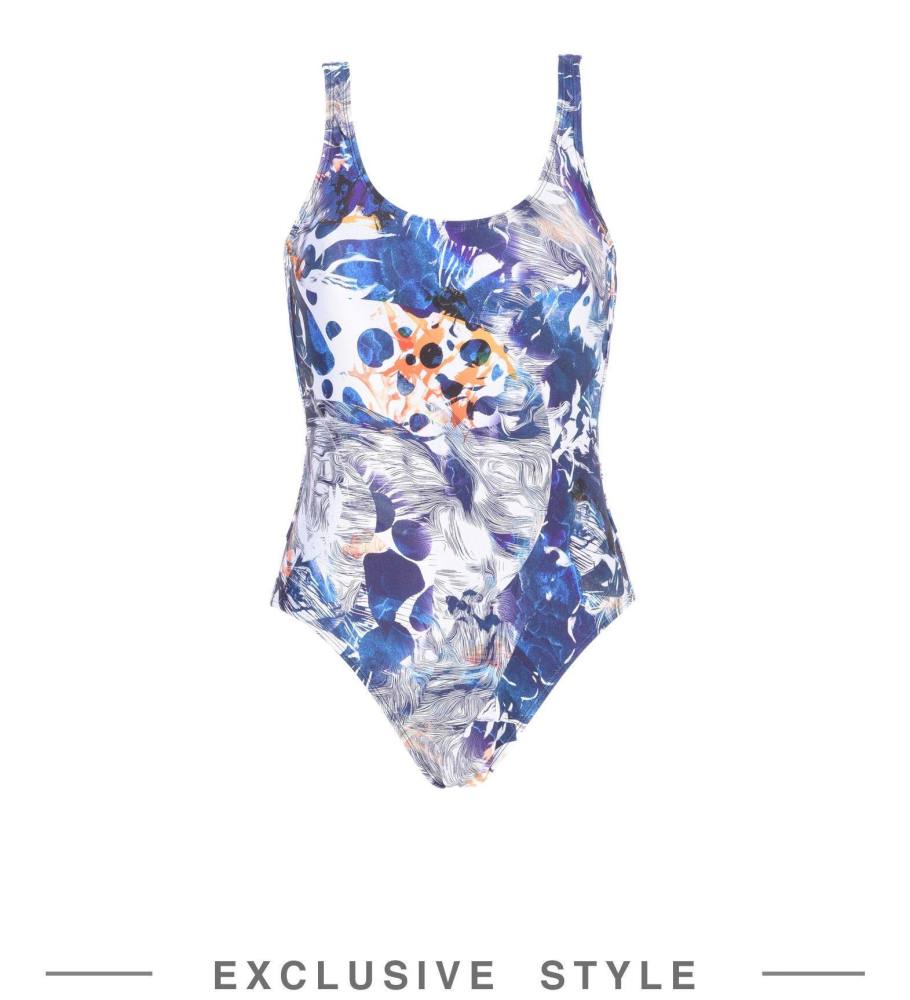 ©YOOX Loves the Reef


The Foundation supports a variety of scientific projects and research into the fight against coral bleaching. Some aim to monitor and protect the species living on the reef, such as the green turtle or dugong. Others tackle the problem of reef damage through research into coral DNA whilst others develop artificial surfaces where coral can regenerate and grow.
Of course the reef brings in a lot of money to the area, too – over $6 billion a year, not to mention jobs through tourism, diving and scientific research.
So everyone will benefit if the reef can be saved.
It's good to see industry and conservation working hand in hand.