National Trust for Scotland needs support
Posted on
The National Trust for Scotland cares for over 76,000 hectares of countryside, home to a vast range of wildlife and world-famous landscapes. And, thanks tot he coronavirus, it is in trouble. It needs some help.
There are some of Scotland's most beautiful places under the care of the National Trust for Scotland, and it works with people of all ages to help them enjoy these sights. There's an abundance of rare and remarkable wildlife under the care of the National Trust for Scotland; the Trust monitors them and undertakes conservation work, helping to protect the habitats that support all kinds of animal and plant communities, from red squirrels and seabirds, to montane scrub and ancient trees.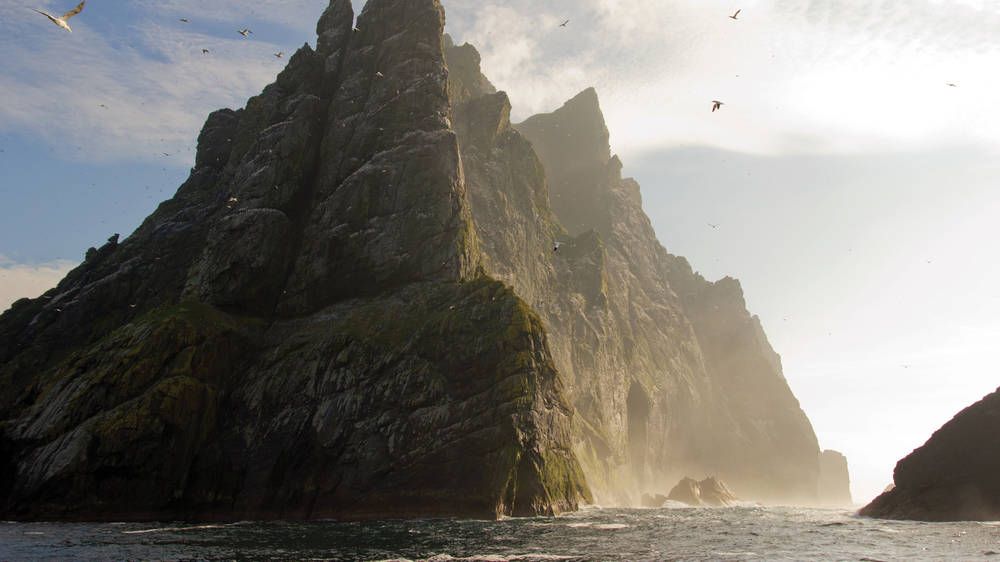 Otters, pine martens, red squirrels and bats all live on National Trust for Scotland's landscapes. The Trust cares for over 400 islands and islets - and many of these are home to the world's most important seabird colonies. It looks after 8 National Nature Reserves and 27 site at Trust places are designated as special importance for nature conservation in Europe.
You can help and support the National Trust for Scotland by making a donation today